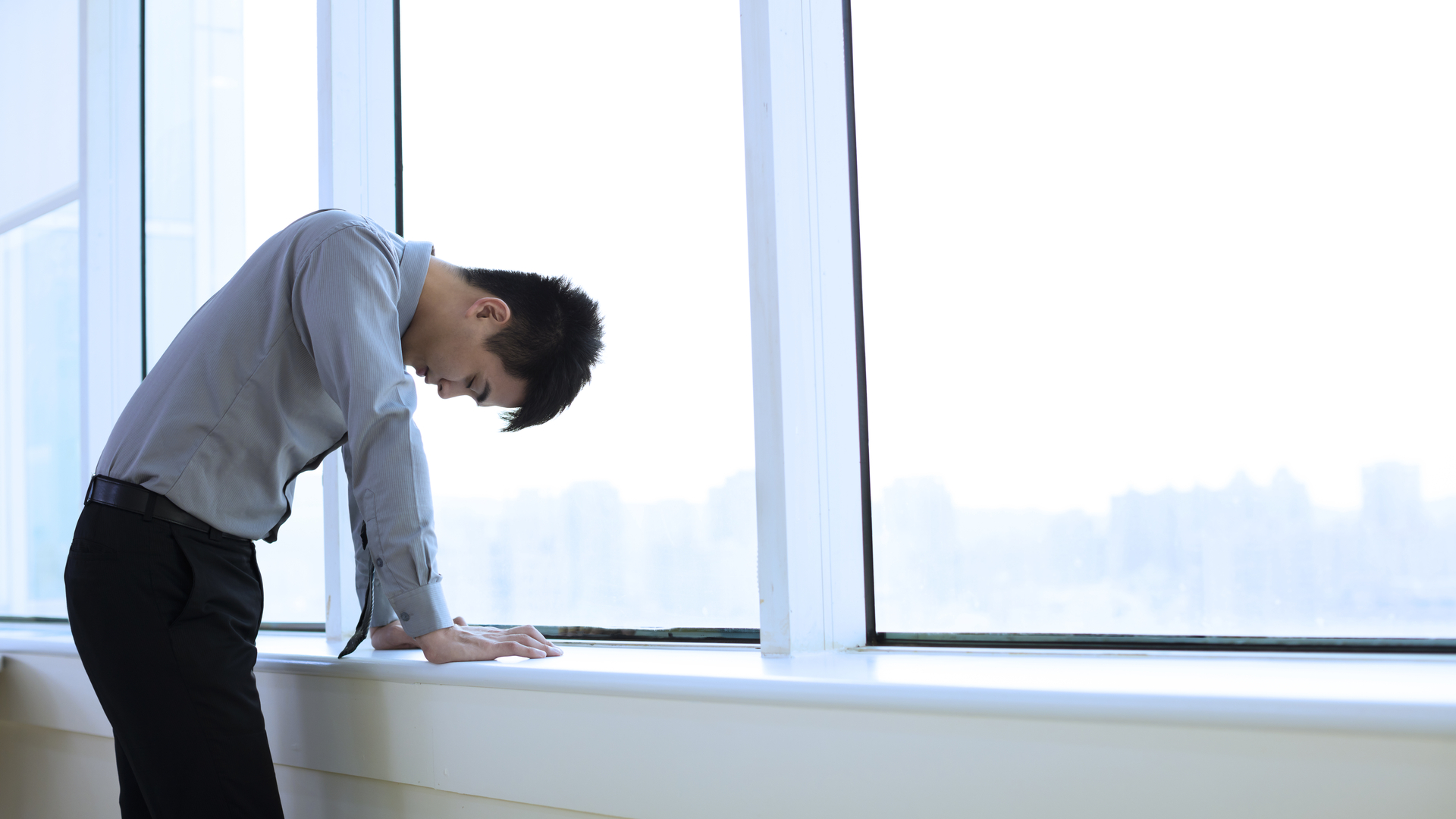 Deloitte reports that over three-quarters of full-time US professionals have experienced employee burnout at their current job. And the American Institute of Stress has published that job stress costs US employers over $300 billion annually as a result of absenteeism, employee turnover, diminished productivity, and more. But since the COVID-19 outbreak, these numbers are rising. ABC News/Washington Post poll reveals 70% of Americans report personal stress as a result of the coronavirus crisis, exceeding the highest level of stress caused by the Great Recession (61% in March 2009). And according to a SHRM survey, work-related concerns left more than 40% of employees feeling hopeless, burned out or exhausted as they grapple with lives altered by COVID-19.
Job-related burnout and chronic stress share many of the same physical and emotional symptoms: low energy, aches and pains, loss of appetite, anxiety, and more. They all add up to employees who don't feel their best. And employees who don't feel their best can't bring their best to work.
[Read More: Stress Management in the Workplace]
Let's take a closer look at pre-COVID-19 numbers:
Since the COVID-19 outbreak, employee stress and burnout is an even greater challenge:
Employers can provide resources to help employees recover from the mind/body stressors they experience at work — and feel their best, even during the most challenging and uncertain times. Don't miss our next article on work life balance to learn more.
Updated 5/11/20