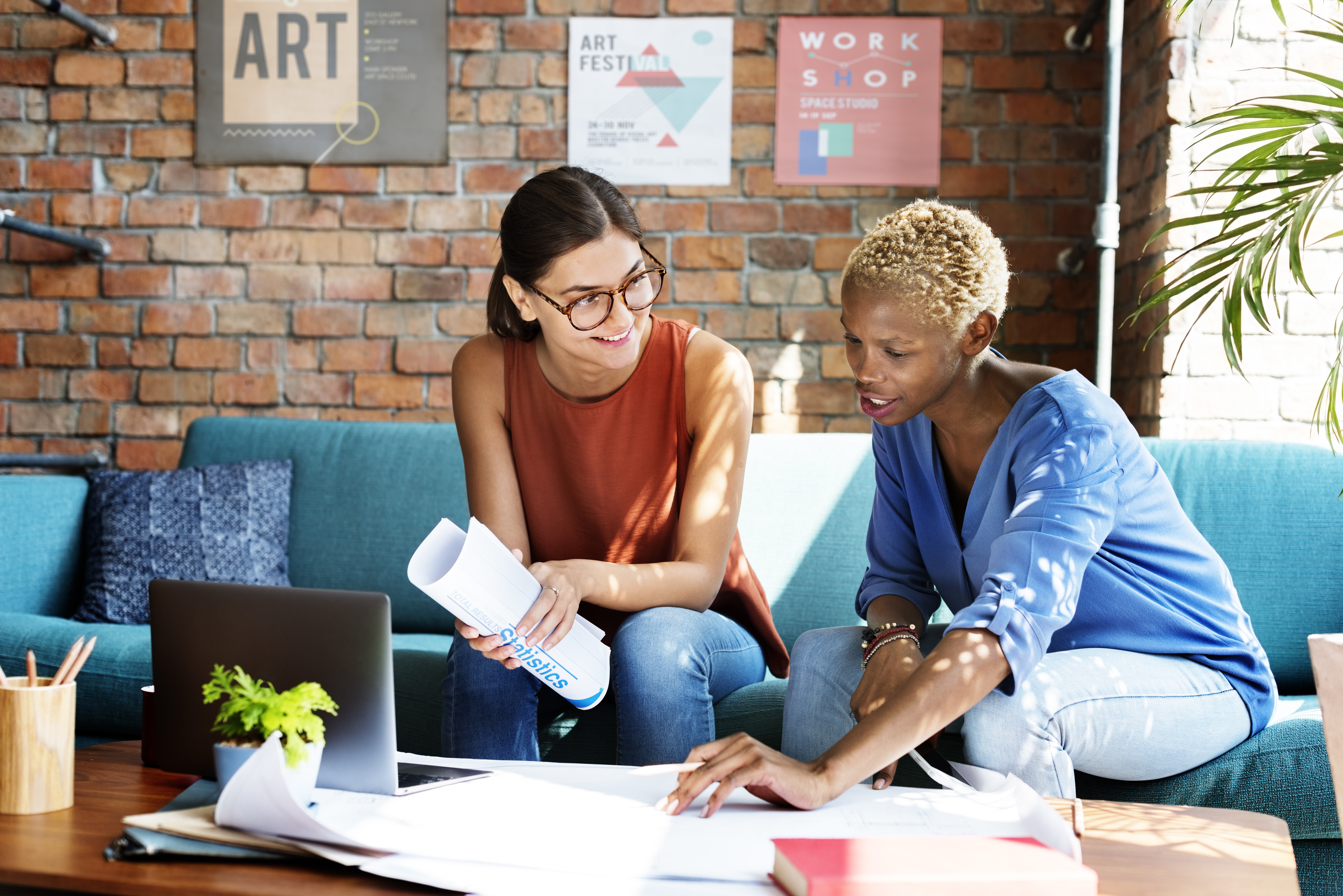 Today's employees want to work in an environment that supports their whole-person wellbeing. Why wouldn't they? They want to be part of a culture that says, "We care!" and "Take care of yourself!" Better yet, it walks the talk and provides programs and resources to foster a happier, healthier life.
Employees are looking for purpose, belonging, and balance — and they can find these things in a company culture that's steeped in holistic wellbeing. As an HR leader, you already know that culture is everything. But did you know that when your workforce is aligned around health and wellness values, they're on their way to a happier and more productive employee experience? (And this means great things for your company?)
[Read More: Emotional Agility]
A culture of wellbeing creates this reality — and more.
Don't miss our new ebook: The Culture Connection: Workforce Wellbeing and Your Organizational Success
You'll find out how to:
Spot an effective workforce culture (spoiler alert: it fosters wellbeing!)

Build a business case for prioritizing wellbeing in the workplace

Listen, Link, and Live your way to a wellbeing culture that drives real results

Apply best practices from successful HR leaders in culture-driven companies to your own culture-nurturing efforts
Of course, you'll also explore the role company executives can play in building a culture and learn what today's employees have come to expect from HR communications.
The bottom line is that building and nurturing a wellbeing culture might be the most important thing you do for your workforce — and your organization's future. From attracting top talent to ensuring that your employees are feeling (and performing) their best, an effective culture is connected to just about every success factor you can imagine.