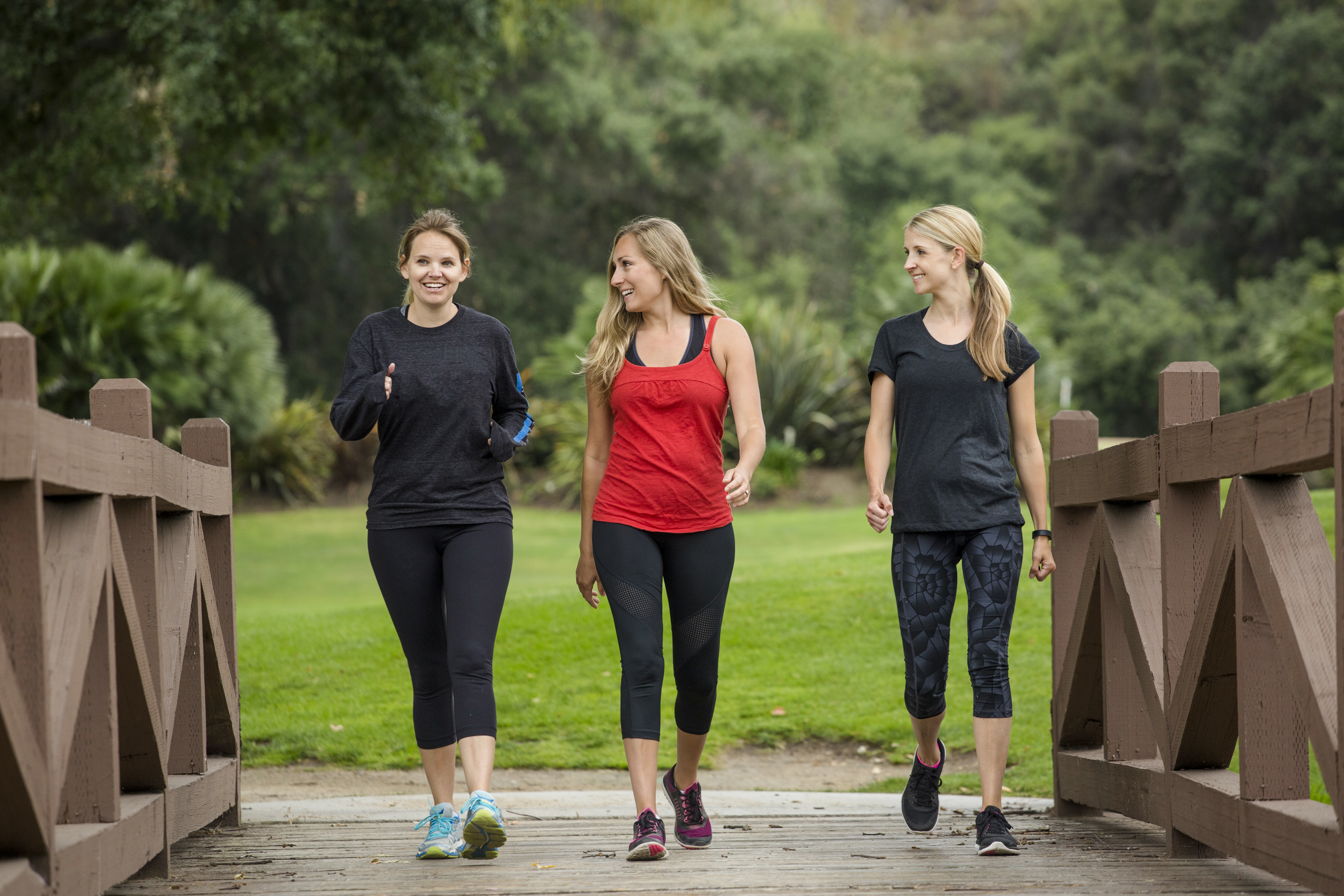 The employees of the City of Greeley are dispersed across their growing Colorado town. Administrative staff works in a traditional office setting, for instance, while firefighters and public works employees are literally out and about. This means that it's been difficult to create a feeling of "togetherness" among the workforce, many of whom never get the chance to interact face-to-face. It also means it's been challenging to develop wellbeing programs that reach and engage everyone with the same levels of convenience and fun.
But this is where Grokker has come to the rescue! Aside from providing some "instant fun," the wellbeing solution is flexible enough to support a range of employee goals and interests while being accessible anytime and anywhere — the perfect app for shift employees as well as those in the field and desk jobs. And the fact that employees love the built-in social component of Grokker's platform means that they're using the tool to forge stronger connections and help create a culture of wellbeing.
Download the case study to find out more about the government agency's employee engagement challenges and how they're using Grokker to overcome them.