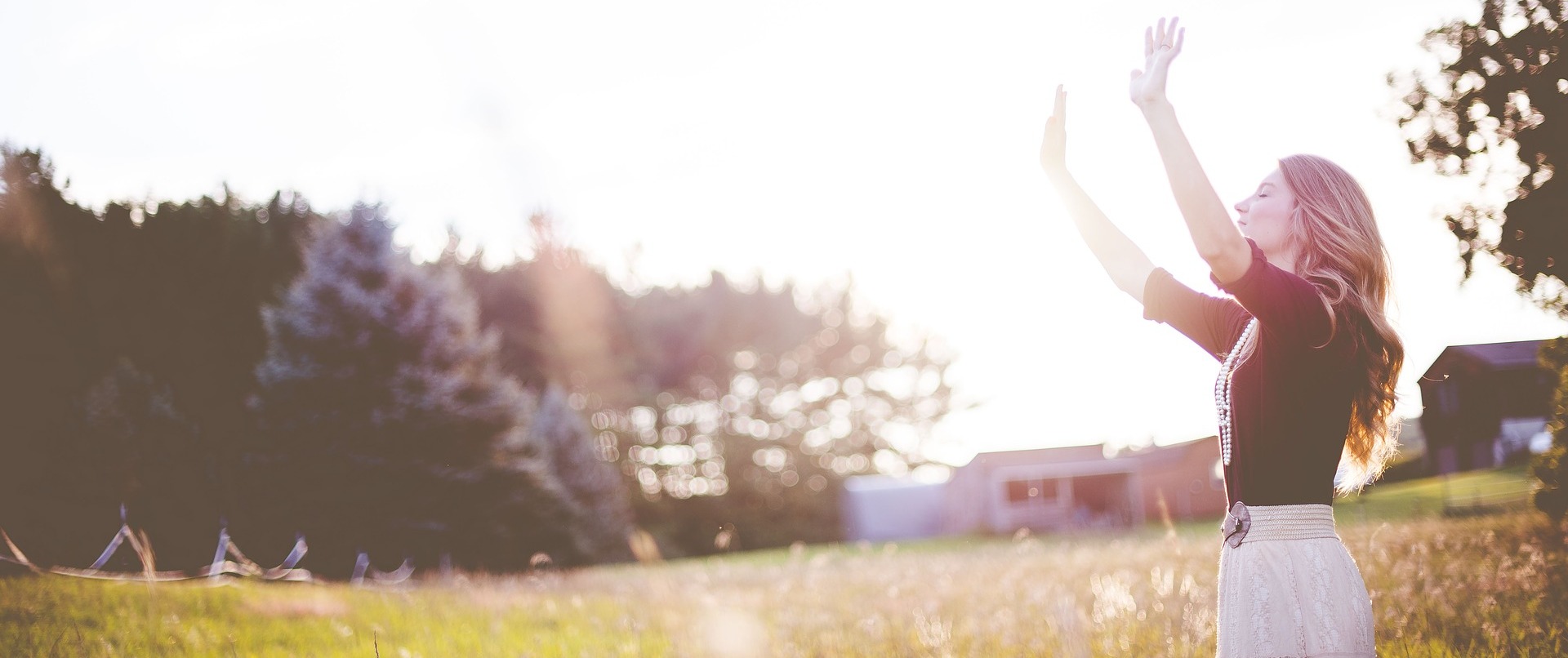 When I heard the theme for International Women's Day 2019, a balanced world is a better world, I felt a deep personal resonance. As a daughter, mother, mentor, and CEO, I strive to create a more balanced world for myself and my team, and inspire others to do the same. I believe that if you want to encourage change, you need to create it for yourself and then help others feel empowered to make a difference in their own communities, families, and organizations.
I've shown-up for change in big ways and small ways over the years, but have always made an effort to support other women's initiatives all along the way. That's why I became a founding member of organizations established to promote gender diversity and equality in the business world.
One of these is The Board List, a talent marketplace that connects highly qualified women leaders with opportunities to serve on corporate boards. Another is Female Founders, where — as part of All Raise and Founders for Change — I hold office hours to mentor women at the helm of startups seeking VC funding. Collectively, the work we're doing to help women (and men) think differently about both sexism and inclusivity in the workplace, especially in the Silicon Valley tech community, is shattering expectations.
Even still, it's hard to believe that only about 2% of venture capital dollars are awarded to women-founded startups. When I started Grokker, I was already well-networked because of my experience working at HP, eBay, and Yahoo — I had access to capital and relationships with Sand Hill Road investors I could naturally pursue. But not everyone has this advantage, so I do what I can to help other women founders start and scale their companies. I don't just advise them on fundraising, I also advise them on the critical importance of creating a corporate culture steeped in personal values to drive sustainable change.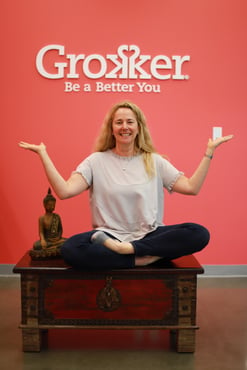 When founding Grokker, I wanted to make sure the working environment reflected my values — and that the office would be a place where all employees could bring their whole selves to work. Work needed to feel personal and authentic, and frankly unlike anywhere I had worked at before. I didn't want to feel like I needed to suit up in a coat of armor each day but rather I wanted to simply show up as myself and have that be embraced. Our first corporate value is "It's Personal." We know one another as people and share our trials and triumphs, we are genuine and provide feedback as well as support. The best way to sum it up is to say that it is real.
Women make up over half of my leadership team, heading up sales, marketing, product, and customer success. To have a gender balanced leadership team at a fast paced startup is rare but it doesn't have to be. What the current and future generation of startup CEOs need to do is simply embrace reality and provide teams with the 3 things they want most: a sense of purpose, a sense of belonging, and balance. From the very incorporation of Grokker I instituted "Work from Home Wednesdays." One day a week we all work from home and can more easily schedule dentist appointments or parent-teacher conferences. No one is sitting on their couch eating bon bons all day! But they will let colleagues know they are going to be out from 9-10:30 am getting their teeth cleaned and will be back online afterward. We take more of an "abundance perspective," trusting people with the flexibility to accomplish their work while understanding the flexibility required to take care of their lives.
A big part of my strategy is to listen and evolve with my team's needs. When our millennial employees started having babies, we asked the new parents what our benefits lacked — even though our parental leave is consistent with the top quartile of Silicon Valley startups. We soon transformed a conference room into a mother's room, and tacked an additional month of transition time to our parental leave policies to help parents adjust more comfortably to the back-to-work process.
There are more benefits we'd like to offer, and as we grow, I hope to delight employees with more opportunities to support their life balance. Change is indeed a work in progress, but at Grokker, we're working hard to keep improving the work and life experience for employees and their families. And a big part of that is continuing to support the women — and men — who give their very best to carry out our mission, every day.
Sometimes, it's what happens on the homefront that brings all the hard work full-circle. I recently saw first-hand, personal proof that this approach to work/life balance is effective. My 18-year-old daughter told me that thanks to the way I've modeled my career and prioritized my values, she's never felt restricted about what her future could be. She could have a career — as an artist or a tech person or a full-time mom. There's no slot she needs to fit into. I think that's the goal for our daughters and sons: to not be pigeonholed, to have access to all the possibilities from the get-go.
And supporting and promoting these possibilities is what #BalanceforBetter is all about! I hope you'll join me in doing your part to help create a more gender balanced world in which all of us can strive to reach our potential — and even surpass our expectations.