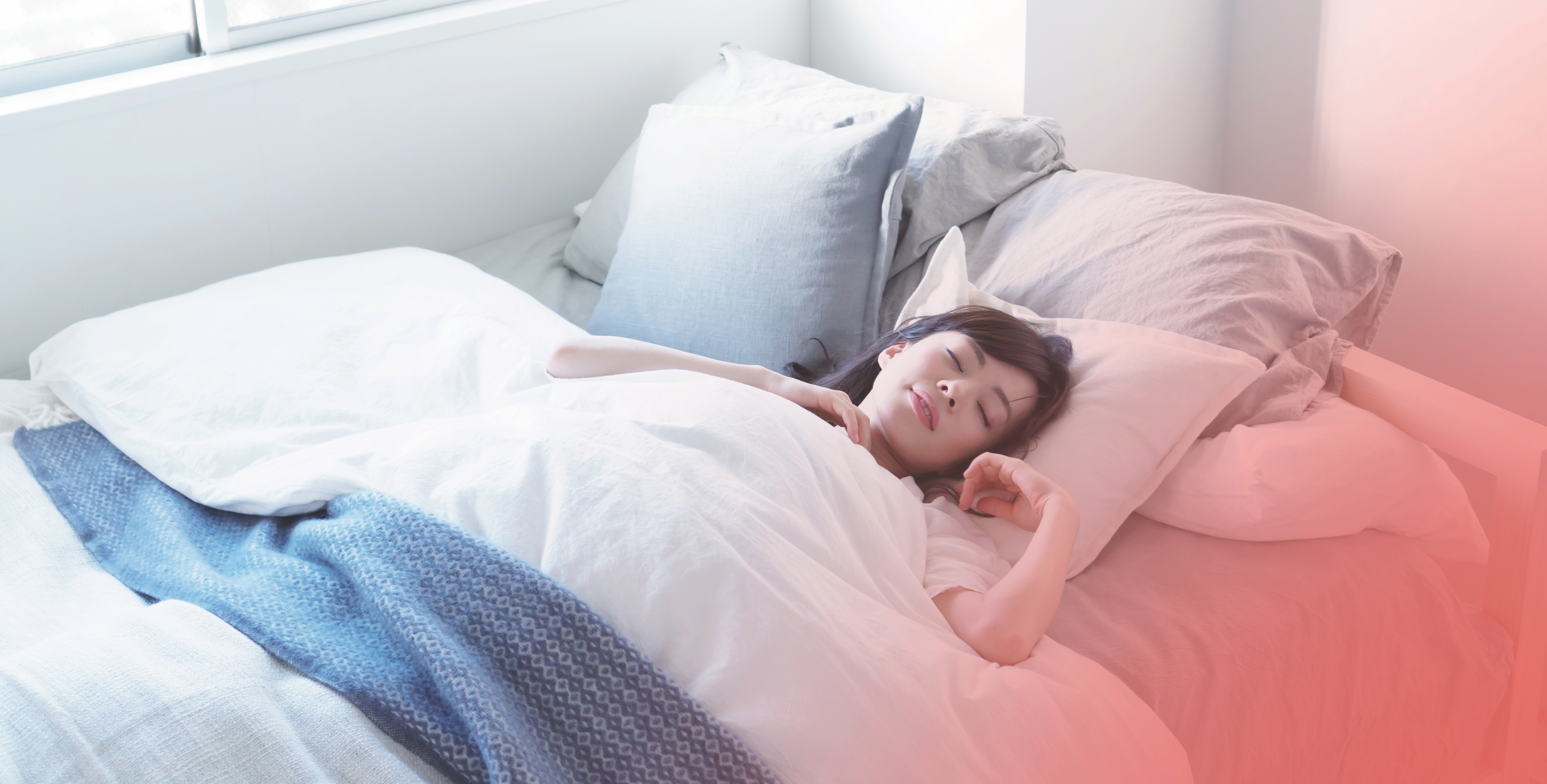 March is National Sleep Month, but you'll want to stay awake long enough to learn about sleep's impact on your employees' health, safety, and productivity. According to the National Healthy Sleep Awareness Project, more than 37% of workers are sleep-deprived — that's over one-third of your workforce!
Whether they work long or atypical hours, suffer from a sleep disorder, or practice poor sleep hygiene, they're getting less than the recommended 7-9 hours of shut-eye at a stretch. And that means they're not performing at their best. But this news will perk you up: The National Sleep Foundation reports that about two-thirds of American adults say that getting enough sleep makes them a more effective person.
More effective at work? Absolutely!
You may not be able to control how much healthful sleep your employees get, but you can support them with tips and resources that help them catch enough zzz's to feel (and perform) their best at work. Encourage them to stick to a regular sleep schedule and wind down with some herbal tea and the relaxing scent of lavender, for example. But they might find it easier to fall asleep — and stay asleep — after performing some gentle yoga-for-sleep stretches or listening to a guided meditation or bedtime story.
[Read More: Mindfulness at Work]
Sleep is Just One Component of Holistic Wellbeing
When your workforce works toward all of their wellbeing goals — from sleep to nutrition and exercise, mindfulness, and even financial wellness — they're healthier, happier, and more productive. Grokker's patented holistic solution delivers complete wellbeing: thousands of proprietary HD videos available globally on any device supported by a community where employees engage with experts and motivate each other.
Whether you're launching a new wellbeing initiative or augmenting an existing platform with Grokker's exclusive content, our flexible solution will inspire your employees and deliver results at a lower cost.
Download our "Wellbeing in the Modern Workplace" guide, loaded with actionable insights and advice you can put to use right away improving employee wellbeing!