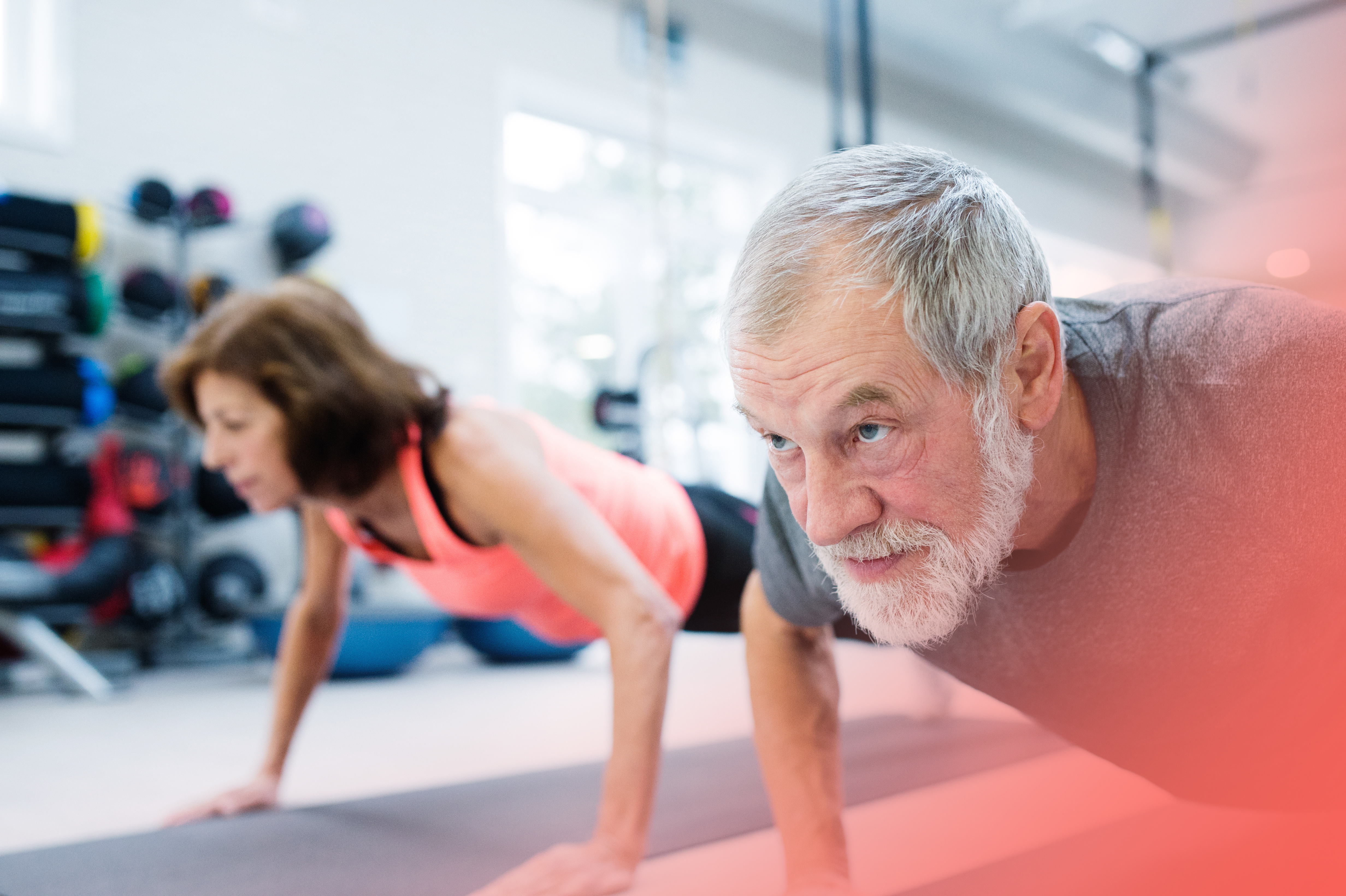 We recently chatted with Bridgepoint Education's Director of Benefits to learn how employees have been using Grokker's wellbeing solution since it was launched last year. Employees love that they can download the app to access a wide range of wellbeing content and features — and HR loves all the support they're getting from Grokker's customer success team.
There's so much more to the story, from what led Bridgepoint to Grokker in the first place to how they're using their tools to achieve great participation and employee satisfaction levels.
Download the case study for all the details!