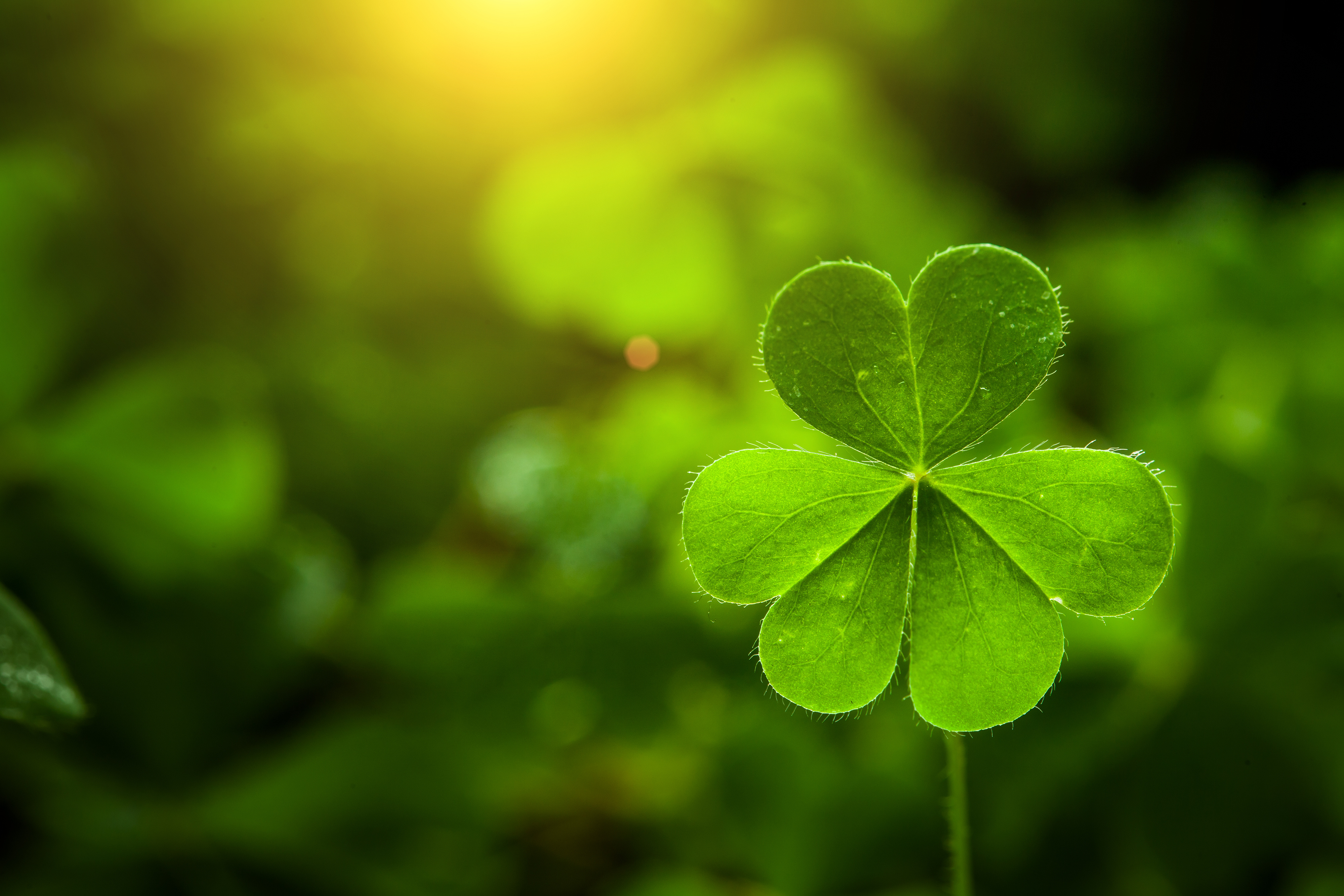 Interviewing top talent? Of course you are. And considering the hot competition among employers in the marketplace, it behooves you to make a great impression and stand apart from the other organizations clamoring for candidates' attention. That takes a lot more than luck! If you're not using your workforce wellbeing program to your competitive advantage, you should be.
Because it makes a big difference — now, more than ever. According to MetLife's 15th Annual U.S. Employee Benefit Trends Study, 61% of employees are more likely to accept a job with a new employer if health and wellbeing benefits are offered. And incidentally, 59% are likely to remain loyal to their current employer if these benefits are provided. Allow that to soak in for a minute!
Let's take a closer look at why wellbeing benefits matter so much and how you can use them to recruit the best of the best.
1. Embrace that Workforce Wellbeing is Really a Culture Thing
Let's say you've got the boxes checked: You're offering a competitive salary/compensation, health insurance and retirement benefits, vacation time, maybe use of a company vehicle or a nice work-from-home policy. Professional development is on the agenda. You provide snacks in the break room. That's enough to sell them on your company, right?
But, wait — your company culture is amazing! Your employees enjoy a healthy environment that's supportive, satisfying and even fun. Everyone is aligned around the same set of values, prioritizing whole-person wellness and regularly engaging in your workforce wellbeing programs. Don't leave this important differentiator off your list. It's something you need to tell your would-be employees about while making clear all the great things included in your program.
Recent LaSalle Networks research finds that better workplace benefits is one of the three top reasons why millennials change jobs. And interestingly (although maybe not surprising), employees' satisfaction with their company culture declines as their years of experience increases. You've surely heard the term "voting with their feet" to describe employees leaving for greener pastures, so by all means, if your employee benefits package contains a wellbeing program — and it shines through a wellbeing-centric culture — brag about it! Be sure to mention it early in the recruiting process, when candidates are listening for "what's in it for me?," and again, as needed, post-interview or during salary negotiation.
2. Include Workforce Wellbeing in Your Employer Value Prop
Have you sat down to define your employer value proposition (EVP)? Does it include your wellbeing culture? SHRM calls your value prop — or how you want your brand to be perceived by employees — a brand building block, and it's common to 84% of the world's 100 most attractive employers. It's worth pow-wowing with the senior leadership team to talk about how you can leverage your EVP to attract and retain employees.
It comes down to offering an employee experience that meets talent's needs (and expectations) for finding purpose, belonging, and balance in their jobs. Today's job-hunters want more than a paycheck. They value a work environment and benefits package that supports their whole, authentic selves. In fact, in our Buyers Guide: Wellbeing in the Modern Workplace, we note that 2/3 of organizations say wellbeing programs are a critical part of their employment brand and culture — a full two-thirds and growing.
Your EVP and culture go hand-in-hand. Work your wellbeing culture high-points into your recruiting, interviewing, and onboarding materials. You'll want to share these two key things:
How your wellbeing program demonstrates your corporate values. At Grokker, for example, our first corporate value is "It's Personal." We support one another as people, and encourage one another to take time for self-care, leaning on our Grokker app for help along the way.
That your company supports whole-person wellbeing. You want employees to feel their best physically, mentally, and even physically. Explain how your wellbeing benefits are set up to help employees address a wide range of health and wellness needs and goals.
3. Count on Employees to Help Spread the Message
Your employees humanize your brand and are walking, talking examples of your company culture. Aren't they the perfect people to advocate for your brand and get your "we're-awesome-to-work-for" message in front of job candidates?
There are different ways employees can help you get the word out. Here are a few ideas:
Employee Wellbeing Spotlight. Profile a different employee every month and share for all to see (over social media channels, your website, etc.) how they're living company values, pursuing wellbeing, and working towards their health and wellness goals.
Employee Referral Program. If you have a program that rewards employees for introducing your company to a new hire, arm them with info about your wellbeing program to sweeten their "pitch." In fact, take direction from the work you've done on your employer value prop.
Get Social! Whenever your teams have something to share over your company's social media channels, especially if it speaks to your wellbeing culture, encourage your employees to amplify the messages through posts of their own.
Is it Time to Bring Your Workforce Wellbeing Program Up to Date?
After reading this, are you worried that your wellbeing benefits aren't brag-worthy? That's OK! Even if your wellbeing benefits are not where you'd like them to be, they're still worth talking about. Keep in mind that many employers are in the process of rebooting their wellbeing programs with fresh ideas and digital tools. Now is the perfect time to start exploring your options for ways to introduce more awareness, variety, fun, community, motivation, and success to your benefits offerings.
If you feel like your wellbeing program is lacking — maybe it's missing a key component like sleep, mental health, or financial wellness — you'll want to consider updating your approach with a new solution that will help drive a wellbeing culture. Don't miss our ebook, Wellbeing In The Modern Workplace: Your Buyers Guide to the New Generation of Employee Wellbeing Solutions.