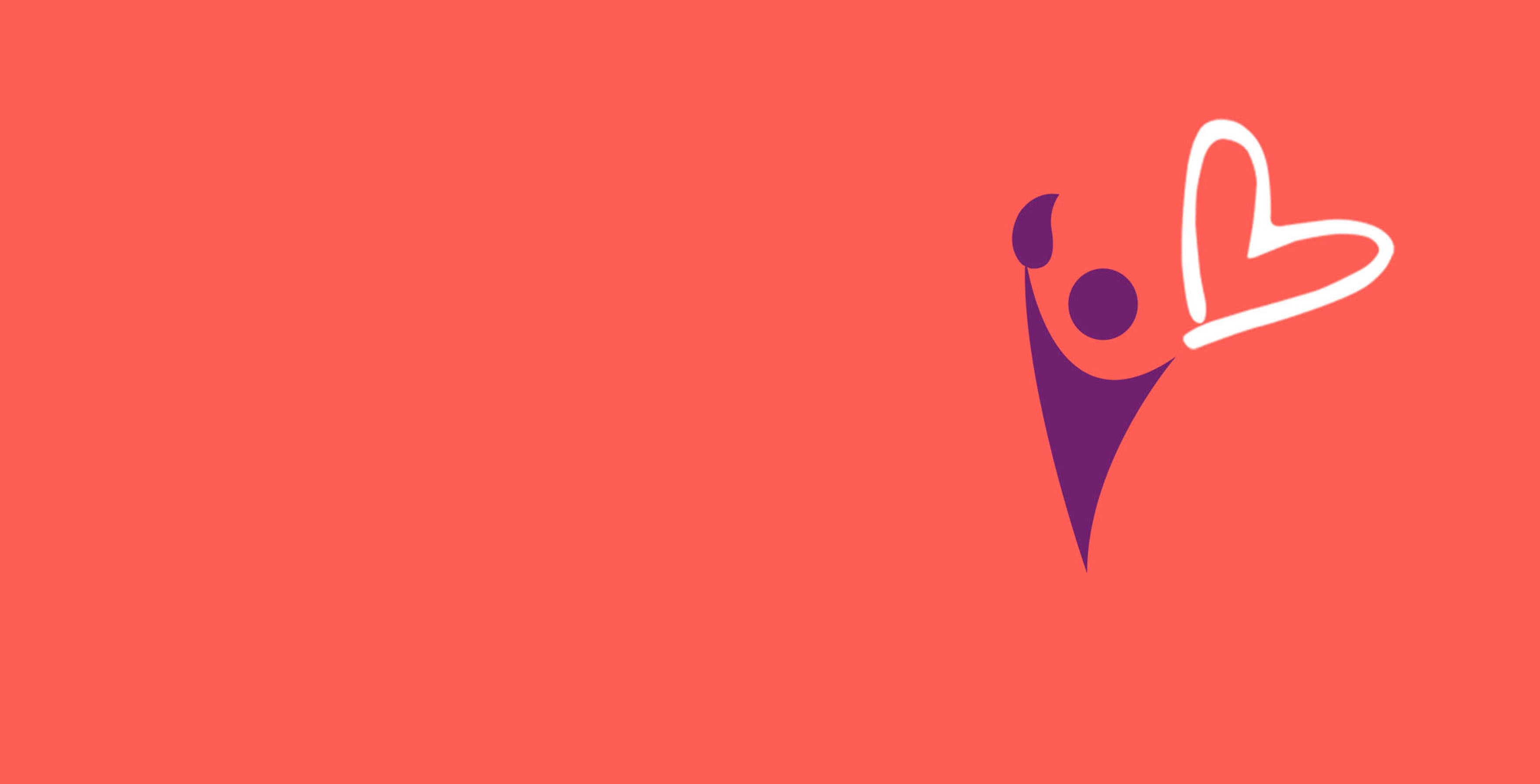 If you've been using Grokker to feel your best — and you're eager to "share the health" with others — we invite you to bring wellbeing to your workplace with a special limited-time offer: Get a Free Month from Grokker!
What's in it for you? If your company becomes a Grokker customer, you'll get your very own Grokker Pro Pack including a custom tote, yoga mat, and other wellbeing goodies. Cool, huh? (We appreciate the referral!)

We want to make it easy for you and your entire workforce to enjoy Grokker's inspiring videos, motivating community, and expert program support. So put us in touch with your company's benefits contact and we'll do the rest!