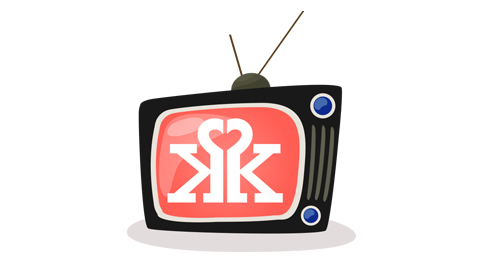 There's never been a more dynamic time to be an HR leader: Opportunities for innovation and progress abound. The workforce is becoming more diverse and dispersed every day. Technology is changing the way we communicate and deliver benefits. Getting HR "right" is now a strategic imperative that can make or break an organization's position in its marketplace.
And now, there's GrokkerTV, where the business of people is taking the spotlight. This first-of-its-kind weekly WebTV show, hosted by Grokker CEO and Silicon Valley entrepreneur Lorna Borenstein, will help you stay on top of pressing workplace culture, engagement, and technology trends so you can thrive in the most competitive marketplace ever.
Featuring the industry's most compelling CEOs, thought leaders, industry analysts, and influencers, GrokkerTV will tackle the topics that are keeping your CEO up at night so you're ready to face — and embrace — the changes that will impact the success of your business.
Don't miss our first episode, featuring:
Yvette Cameron CEO, NextGen Insights — Blockchain and the data power shift from employers to employees
Mollie Lombardi, HR Industry Analyst and Researcher — The Parkinsons perspective on creating an inclusive culture
Kathryn Mayer, Benefits Editor, Human Resource Executive Magazine — The Takeaway: 3 insights from NBGH Workforce Strategy 2019
Enjoy!