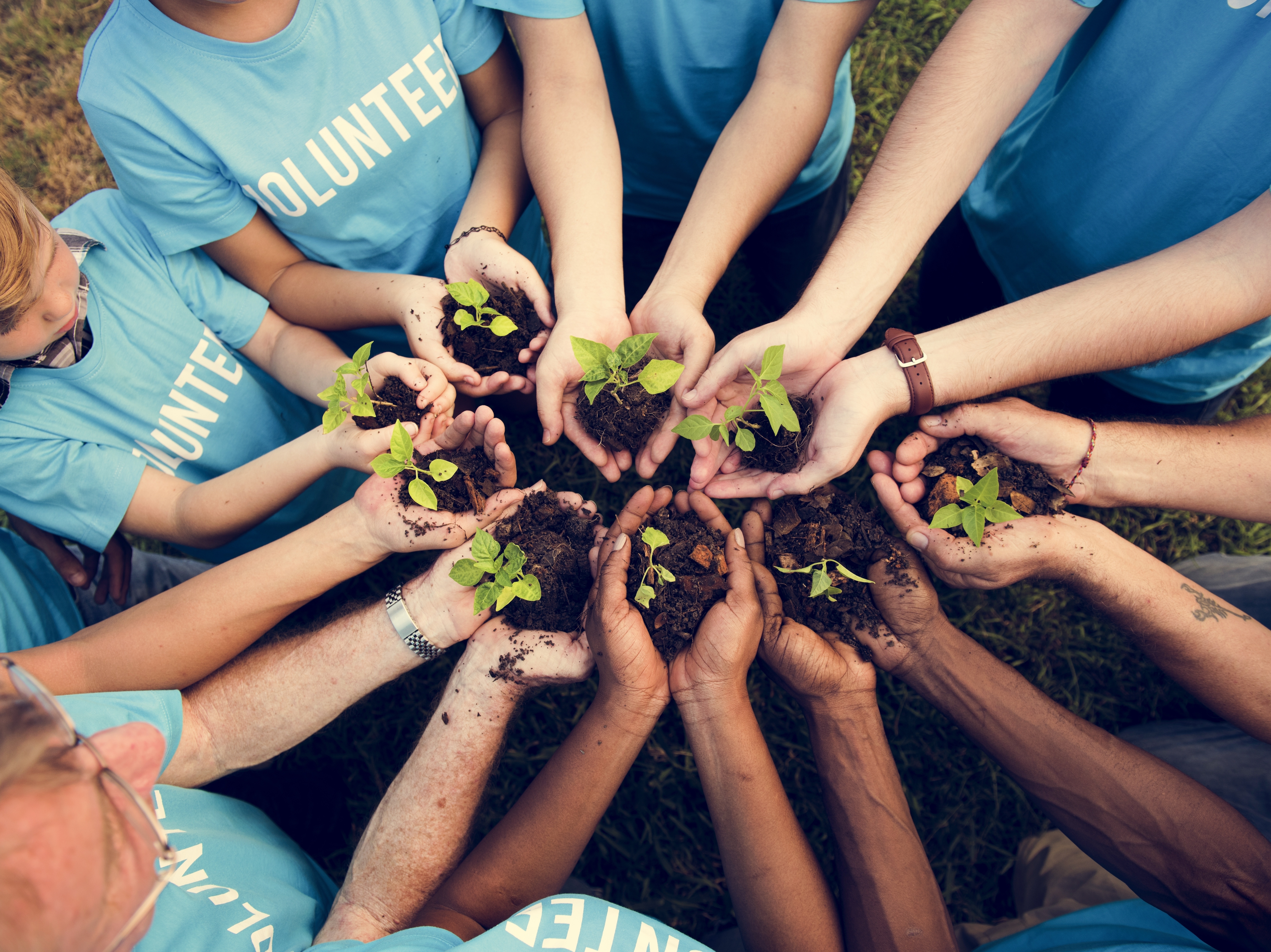 What does "wellness" mean? Is it about eating right and exercising? Is it about feeling happy? About having good relationships with others? All of the above certainly come under the wellness banner, which means that ideally, they should be part of an employee wellness program.
What is a holistic wellness program?
A holistic wellness program addresses aspects of health and well-being, and goes beyond just physical needs. And such well-rounded programs are becoming a force within HR departments: According to a recent survey from Gallagher Benefit Services, 34 percent of wellness programs now include financial counseling, 28 percent offer volunteer opportunities, and 27 percent offer community engagement.
What are the six dimensions of a holistic employee wellness model?
If you're thinking of adopting a holistic approach to your wellness program, it's important to think more broadly about what wellness means. The National Wellness Institute created a "Six Dimensions of Wellness" model, which breaks down wellness into six categories: occupations, physical, social, intellectual, spiritual, and emotional. (In recent years, some researchers have added a seventh dimension: environmental wellness.)
[Read more: How to engage employees in wellness]
What are components of a corporate holistic wellness program and plan?
Within your holistic corporate wellness program for your employees, you can include:
Stress reduction programs and plans

Weight loss programs, activities, and challenges

Nutrition education

Health risk assessments and biometric screenings

Smoking cessation programs

Exercise challenges, perks, and activities

Programs to promotes employee social interactions

Volunteering initiatives and opportunities

Mental wellness programs
Corporate holistic wellness program examples
A well-rounded and holistic approach to wellness will address as many of these dimensions as possible. Holistic wellness allows you to get creative with the type of services and benefits you provide, depending on the needs of your workforce. Here's some inspiration to get you started.
Encouragement for time off: A break from work can provide a huge mental boost – or a well-needed breather when family members need extra care. But getting some employees to take well-deserved time off isn't easy. A study from Glassdoor found that the average American employee only took off half the vacation time they were entitled to (and about 15 percent of employees used none of their vacation time). As Grokker CEO Lorna Borenstein tells the Huffington Post, leaders especially need to take their vacation to set a good example for the rest of the team that vacation time is something you expect them to take. It also gives them the opportunity to grow and develop as they handle things without you around! Smart companies will encourage (or even require) employees to take vacations, using programs like vacation savings accounts that help employees save for trips, or social media groups devoted to sharing vacation-planning ideas.
[Read more: Employee Engagement and Work Life Balance]
Restorative time: Taking a break at work used to be a sign that employees were not hard-working or dedicated to their responsibilities. Now, there is an acknowledgement that a five minute mindfulness or stretch break can actually boost your employees productivity by reducing stress. Support for rest and breaks doesn't require fancy nap rooms – just an acknowledgement that employees sitting at desks with their eyes closed are recharging, not ducking the work.
Volunteer opportunities: People who do good in their communities and connect to other people will feel better about themselves. Volunteering for good causes can promote this good feeling. Consider offering paid time off for volunteer projects, as NetApp does with its Volunteer Time Off program. Employees get 40 paid hours a year to serve charitable organizations.
Remote working: Technology has enabled work environments that are much more flexible and customizable. And workers of today are demanding more flexibility. 54 percent of millennials want to work a flexible or alternative schedule, according to a recent FlexJobs survey. In a recent webinar, Grokker CEO Lorna Borenstein shared details about Grokker's Work From Home Wednesdays policy and how it has helped her to recruite top talent at little cost to the company.
Financial advice: Even if employees are eating right and getting exercise, money worries can significantly damage well-being. In a 2016 survey, the Society for Human Resource Management (SHRM) found that a majority of HR professionals believed employees' financial health was only fair; 17 percent said many employees were not financially literate. SHRM predicts that financial counseling programs will become a more popular benefit in the next few years, since there is value in helping employees manage money issues. SHRM's article on financial wellness programs offers good advice on getting started, such as deciding on incentives for participation.
Final thoughts: Corporate holistic wellness programs
Grokker is the award-winning wellbeing engagement solution that empowers employees to take control of their physical and emotional health with personalized programs and a caring community of experts to encourage them all along the way. Grokker's proprietary whole person approach integrates and inspires with its proven method of connecting employees to colleagues and content. No matter where they are, Grokker supports the entire workforce so they can maintain physical fitness, eat better, sleep more soundly, address their emotional health and calm financial stress.
Trusted by industry leaders, including Pinterest, Delta Air Lines, Pfizer, eBay, Mandarin Oriental Hotel Group and Domino's, Grokker's modern, affordable solution builds happier, healthier and more resilient workforces. Learn more at www.grokker.com.