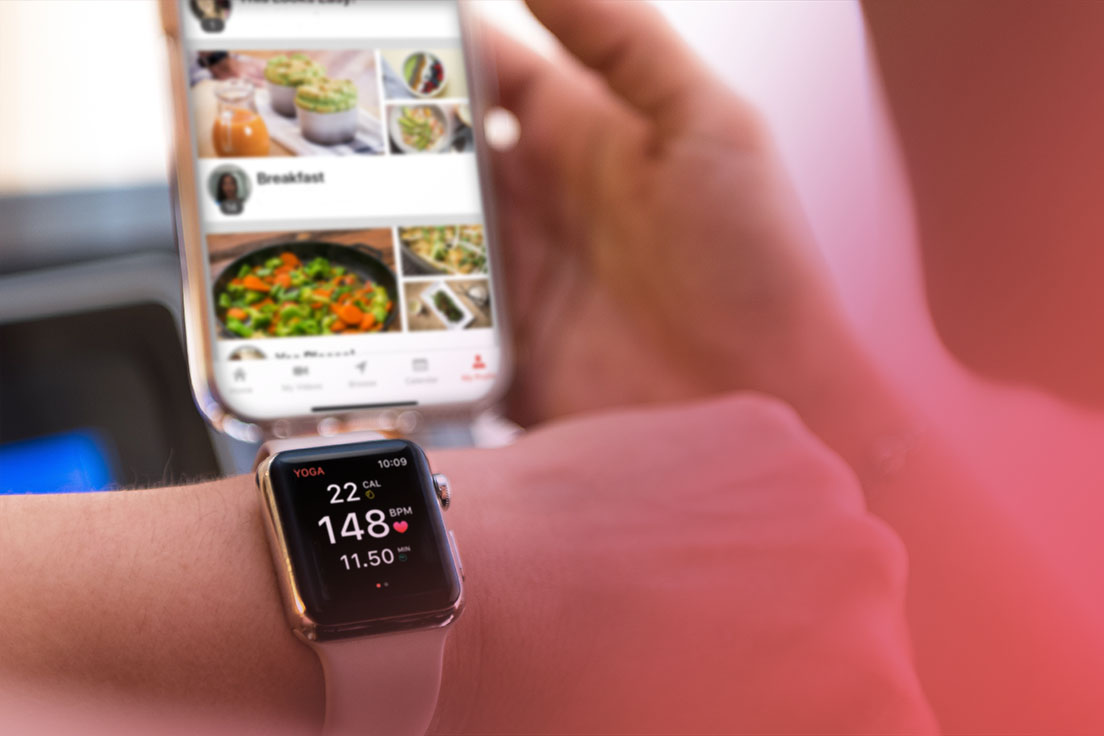 We're going to hazard a guess: you're offering some sort of employee wellbeing program to your workforce. If you're not, then you're definitely thinking about it and even shopping around for a solution. Top talent today demands benefits they value —and they certainly value wellbeing programs that meet a variety of their needs.
Whether or not you have a wellbeing program in place (yet), you want to make sure it's relevant: that it meets the requirements of your thoroughly modern, diverse, and (probably) dispersed workforce.
When it comes to wellbeing programs, what's relevant today?
That's exactly what you'll explore in our new ebook: WELLBEING IN THE MODERN WORKPLACE Your Buyers Guide to the New Generation of Employee Wellbeing Solutions
You might be wondering…is there an old generation of employee wellbeing solutions? Well, kind of. They're traditional solutions that tend to…
· Focus on only one area of the wellbeing spectrum (e.g. weight loss diets )
· Offer a one-size-fits-all program design that inevitably leaves some employees out
· Provide content that isn't accessible to employees 24/7 on any device
We could keep going with this list, but you'll find the insights more engaging and actionable as they're presented in our guide.
The bottom line is that the wellbeing program you're currently offering (or thinking about offering) may not be driving the employee enthusiasm and success you've been expecting. And you want to make sure you know what it takes to turn it around, make it better, or start fresh with a solution that delivers.
Begin your company's journey to workplace wellbeing, the modern way. Find out what to look for in an engagement-first solution that will delight your employees, lead to measurable results, and make you look like a hero!