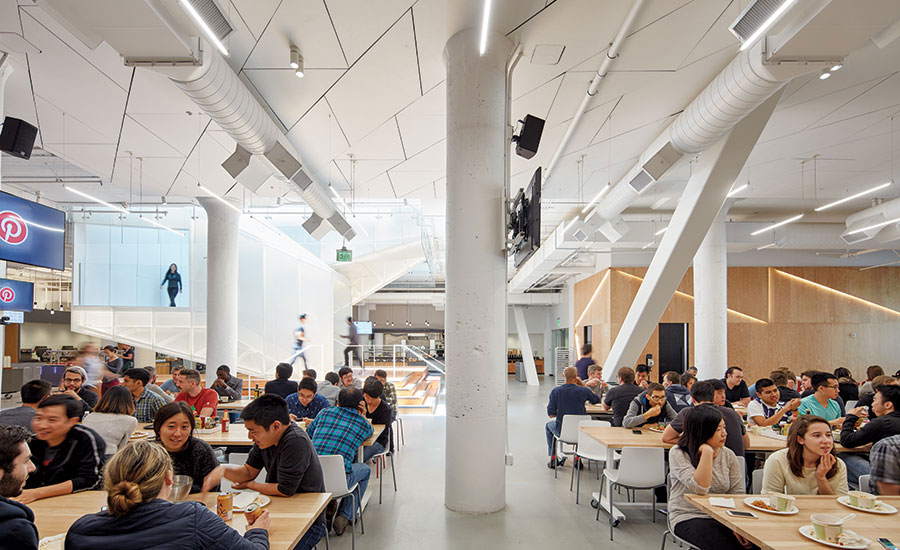 Pinterest has employees around the globe, but they all share a focus on whole-person wellbeing. Whether they're working in San Francisco, CA, or Ireland, UK, Italy, France, Germany, Spain, Australia, Japan, Singapore, Brazil, or Canada, they have the opportunity to participate in the company's Beingwell workforce wellbeing program and explore the tenets of mind, body, community, and financial wellness.
Grokker was selected as a self-directed wellbeing resource for employees because its range of video content (across the spectrum of nutrition, fitness, mental health, sleep, and financial wellbeing) syncs with Pinterest's holistic approach to wellness. And the solution's on-demand access makes it convenient for employees any time day or night, and on any device.
Download the case study to find out more about the visual discovery engine's workforce wellbeing goals and how they're using Grokker to bring personalized tools to their global team.