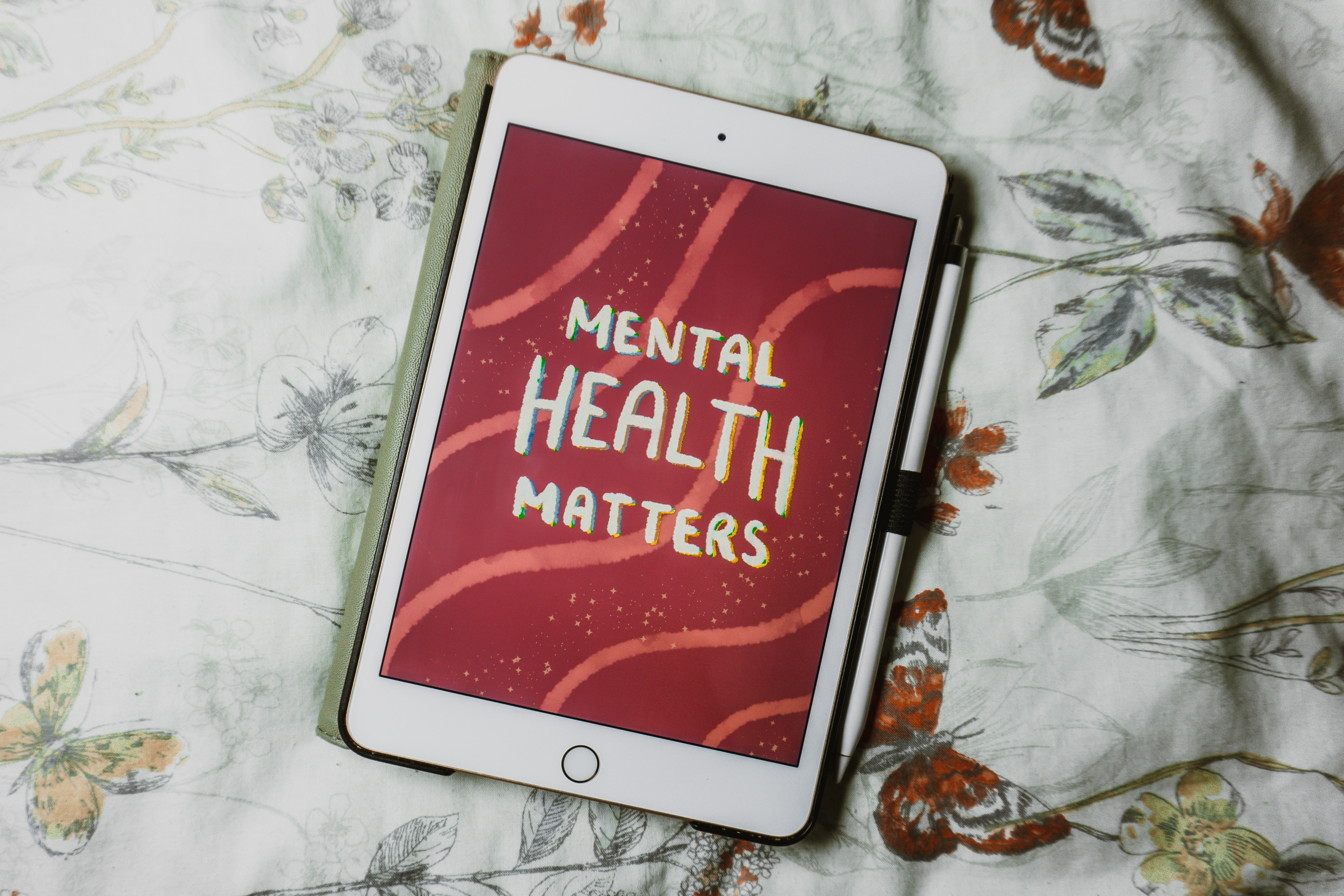 One in five US adults struggle with mental illness. For many of them, this struggle occurs as they balance busy, often hectic schedules with family obligations, schooling, and work. World Mental Health Day was created to foster education about this very struggle, and to break down social stigmas surrounding illnesses like anxiety, depression, and more.
Despite this global observance day and the fact that mental health, therapy, and wellness has become part of the cultural zeitgeist, there is still a stigma around mental health care. Aside from the apprehension people have around therapy, another issue is its accessibility—over 40% of Americans did not get the therapy they needed due to barriers such as cost. When combined with the fact that there is only one therapist for every 350 people seeking mental health help, and the prospect of attending therapy on their own, it's easy to see how people who need help may not be getting it.
At Grokker, we work with employers like you who want to help support their employees by giving them the tools they need to combat things like anxiety, relationship issues, workplace stress, and more. We recently created Grokker Guides as a way to fill in the gaps left by a lack of therapists or to provide much needed mental health help to those who may feel like therapy is too intimidating or inaccessible.
Grokker Guides provides change that is both meaningful and measurable. Participants in the Anxiety Guide lowered their Generalized Anxiety Disorder (GAD)-7 score by 53%. One participant stated that "The worry tree my Guide taught me has really helped me. It keeps me grounded on what is real and what is overthinking." Each Guide is designed and led by an experienced, licensed professional who can give specific assistance to those in need.
Grokker was created to allow users to access it in their own time, and Guides is no different. Videos are live and can be accessed again after the fact, making it easy to access before work, on lunch, on nights, or on weekends. Additionally, every Guide features a "three steps a day" program that is meant to help users make progress at their own pace. We've also taken the intimidation factor out of mental health assistance by adding the community element to Guides; users are able to go through a Guide with a group that can offer support and motivation, which can let them know they are not alone.
Beyond World Mental Health Day, letting your employees know their wellbeing matters to you is key to drive employee engagement, retention, and foster a solid company culture. One way to show them is to give your employees the mental health support they need with Grokker Guides.