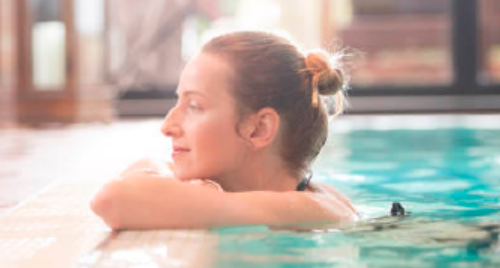 Mandarin Oriental Hotel Group (MOHG) is the award-winning owner and operator of some of the world's most luxurious hotels and resorts. With over 12,000 employees worldwide, MOHG has always prioritized colleague and guest wellbeing, which is why they've been providing Grokker's wellbeing solution to their workforce since 2019.
At the start of the pandemic, MOHG leaders understood that they needed to ensure the health and wellbeing of their employees across every location, and fortunately for them, they had a platform in place that could quickly scale to the needs of every employee, no matter their location. Their leadership team knew that they needed their wellbeing solution to deliver content to a globally dispersed workforce, so employees could have access to what they want, whenever and wherever they need. To do so, MOHG created local wellness committees to launch and promote Grokker's holistic wellbeing content to help employees utilize the resources that were available at their fingertips.
Download the case study below for more detailed information about why MOHG has continued to partner with Grokker to support their employee wellbeing efforts, and how they will continue to utilize Grokker as their wellbeing engagement solution throughout COVID-19 and beyond.