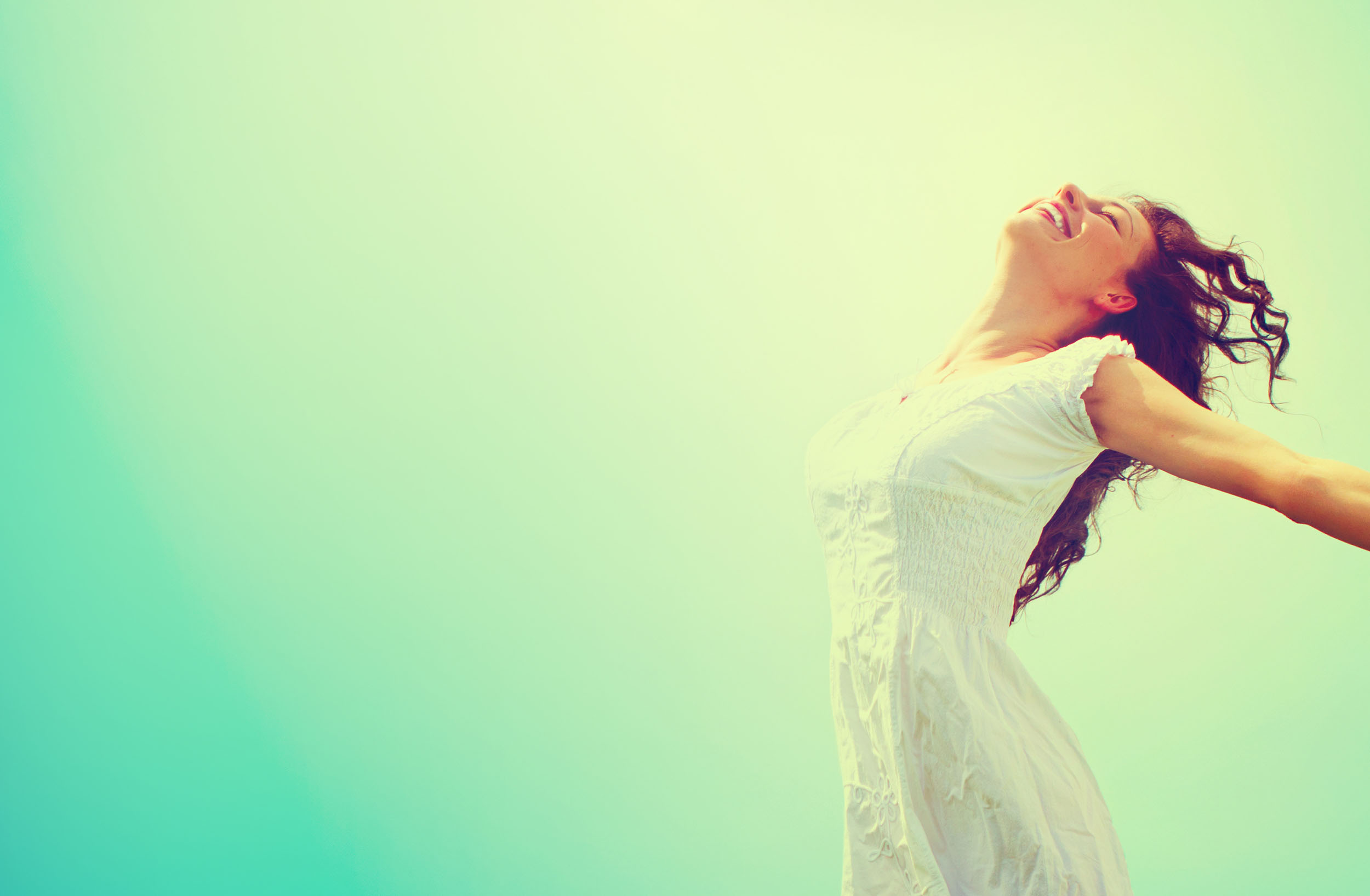 Employee wellness has been a buzzword for years—and in fact, for those paying close attention, it's being replaced by employee wellbeing to accommodate an ever-broadening definition of what it means to achieve a healthy work/life balance. If you're like most HR professionals, you're focused on delivering benefits that add value to both your employees' lives and organization's bottom line. Employee wellness—or wellbeing—programs are an excellent place to start.
Embracing the Changing Flavors of Employee Wellness Programs
You probably have some sort of health and wellness program in place already. These programs take myriad forms, as you may offer health risk assessments and biometric screenings on one end of the spectrum and yoga classes and meditation rooms on the other. And then there are the health and wellness promotion programs that incentivize (or penalize) according participation and results. Maybe you've experimented with some iteration of all of these?
The better question might be: how do you know if your program is all that it could be—or should be—in today's competitive employment marketplace? Sure, you can look at your program engagement, health care costs, and other key metrics. You can also ask employees for their feedback. But what you won't necessarily uncover are your opportunity costs for missing out on key program elements that are increasingly popular in the employee wellbeing marketplace and making a big impact in the most progressive organizations.
So, is your program up to date? Here are 5 indicators that it's not—and what you can do to boost its relevance:
It's Not "Wowing" Top Talent
The most in-demand job candidates know what they're looking for in an employee benefits package—and they expect to get it. Glassdoor places wellness programs in their 5 Awesome Job Benefits That Attract Quality Candidates. In fact, they cite a Fitbit finding that 94% of CEOs believe a health and wellness program is essential to attracting top talent.
But even members of the C-Suite know that not just any wellness program will do. What attracts top talent depends on the profile of this top talent and what they're finding in your industry. Regardless of what you offer, if it's not at least as exciting as your competitor's, it's not helping seal the deal.
To make sure your program measures up, get a feel for what wellness benefits are most important to your target employee base. These days, you need to cast a wide net with wellness/wellbeing offerings that appeal to a wide range of dynamic, multi-faceted people…just like the ones you want to hire, right?
It's Missing A Financial Wellness Component
Financial wellness is a relevant piece to the wellness puzzle, as finances are a primary source of stress for Americans. In fact, according to APA's Stress in America Survey, 62% say money is a very or somewhat significant source of stress in their lives. And the side effects of stress are well known to include sleep deprivation, depression, and a host of other health problems that impact satisfaction and performance on-the-job.
Like any area under the health and wellness umbrella, financial wellness can mean different things to different people—all the more reason to give your employees access to a variety of tools to help them take control or manage their finances! More HR leaders are taking this advice, according to a Prudential benefits report stating that the percentage of employers offering financial wellness programs rose from 20% in 2015 to a whopping 83% in 2017.
These programs can address education (e.g. how to save, how to invest), stress reduction (e.g. how to not "worry" about money), and how to take a proactive approach to money management. Some programs even offer access to financial counselors or coaches to provide personalized advice. Find out what's important to your workforce and consider different options to meet their needs.
It Ignores Mental Health
A Forbes article takes a look at Stanford professor Jeffrey Pfeffer's new book, Dying For A Paycheck: How Modern Management Harms Employee Health And Company Performance And What We Can Do About It (HarperCollins, March 2018.), and posits that "stress is a symptom of an employer robbing you of your power." Ouch.
Considering that 80% of workers feel stress on the job, according to the American Institute of Stress, and nearly half say they need help in learning how to manage stress, there's surely more that employers can do to support work-related stress reduction. But why stop there? What about non-work stressors related to family life, health issues, and finances? Stress is stress is stress.
Mental wellbeing means more than stress management, of course. There's the spiritual angle, for example, that means different things to different employees. This is why organizations are taking a more holistic approach to wellness by offering not just nutrition and exercise programs (these impact mental health, of course!), but those that give employees opportunities to achieve healthier levels of mental wellbeing, like access to mindfulness courses and meditation spaces.
Community? What Community?
Like "engagement" and "experience," the word "community" is buzzing in HR circles—and for good reason. Human beings crave personal connections and shared experiences, and they're flocking to social media communities in droves to interact, collaborate, and, of course, engage. An employee community can serve the purpose of encouraging such collaboration, building relationships, getting questions answered via crowdsourcing, etc.
When people have the opportunity to assemble online—anonymously or in full transparency, whichever they prefer—they're free to learn, problem-solve, and have fun. In the arena of health and wellbeing, such communities can foster mentor/mentee relationships, provide inspiration and support, and so much more.
In Using Social Networking to Power Your Employee Wellness Program, Corporate Wellness Magazine says, "Employers focusing on the power of social incentives…are empowering their employees to effectively communicate and share information in a manner that makes wellness more fun and engaging." In other words, giving your employees access to an online community for their wellness program is a win-win.
Multimedia Content is Nowhere to be Seen
Last, but certainly not least, if your employee wellness program isn't leveraging digital media, you could be losing the attention (and participation) of employees who would otherwise enjoy engaging. We live in a digital world, and people are consuming content of all kinds (music, video, books, magazines, etc.) online via browsers and mobile apps.
Chances are, you've already moved employee communications online with email an intranet, and are having employees manage benefits education and enrollment online. Your employee health wellness program should follow suit. Think "mobile" and "on-demand" and you're on the right track. Giving employees access to digital program content—from communications to courses to communities—matches their preferences and increases the likelihood that they'll participate and engage.