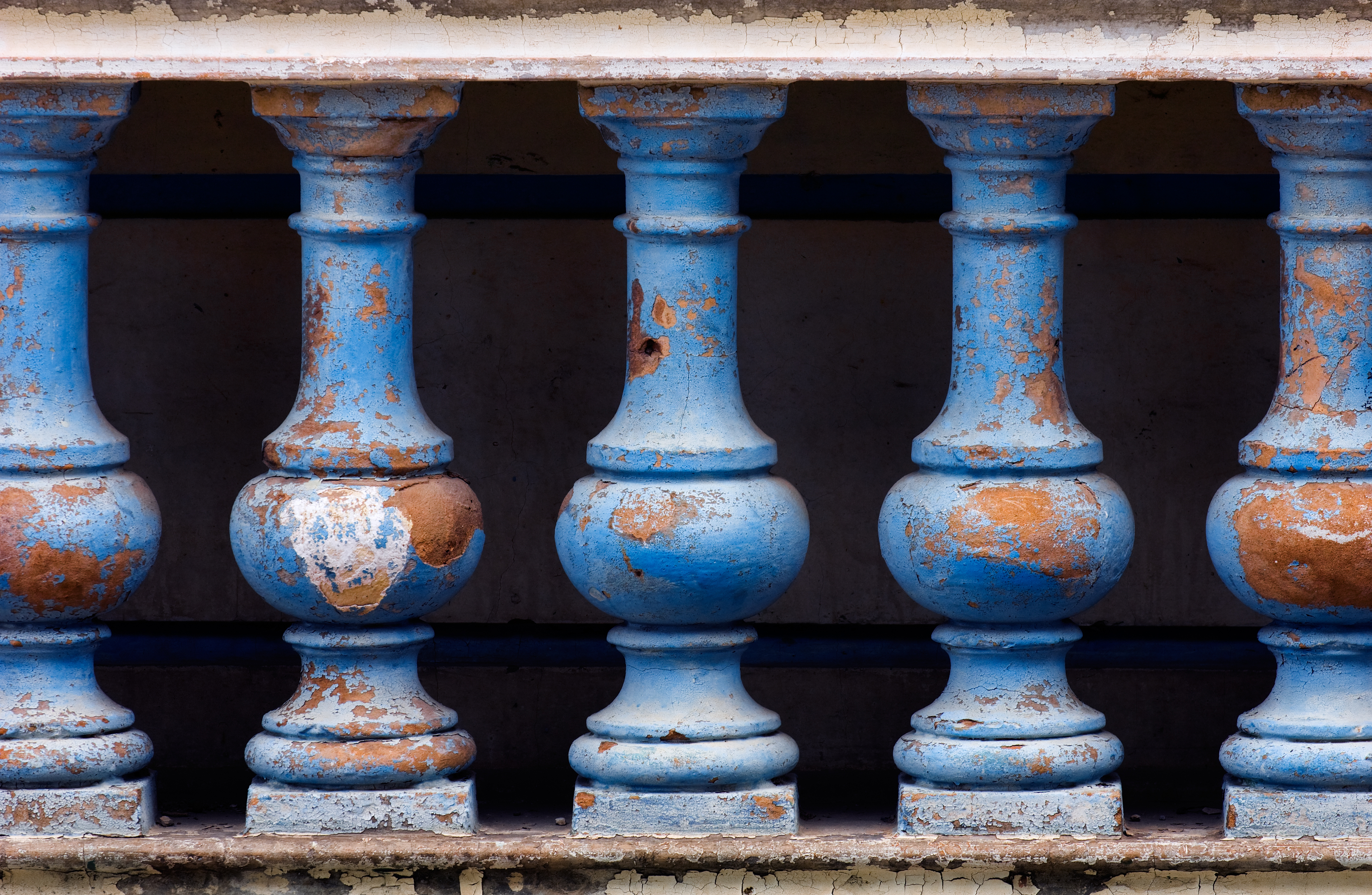 You want your employees to be happy and healthy, right? Of course you do! This means your health and wellness program needs to keep them motivated, inspired, and consistently taking small steps towards big lifestyle changes so they feel their best.
So what does your wellbeing solution need to delight and engage your workforce? Take a look!

Want more insights?
Don't miss our ebook, WELLBEING IN THE MODERN WORKPLACE: Your Buyers Guide to the New Generation of Employee Wellbeing Solutions. You'll find out what to look for in an engagement-first solution that will lead to measurable results and make you look like a hero!