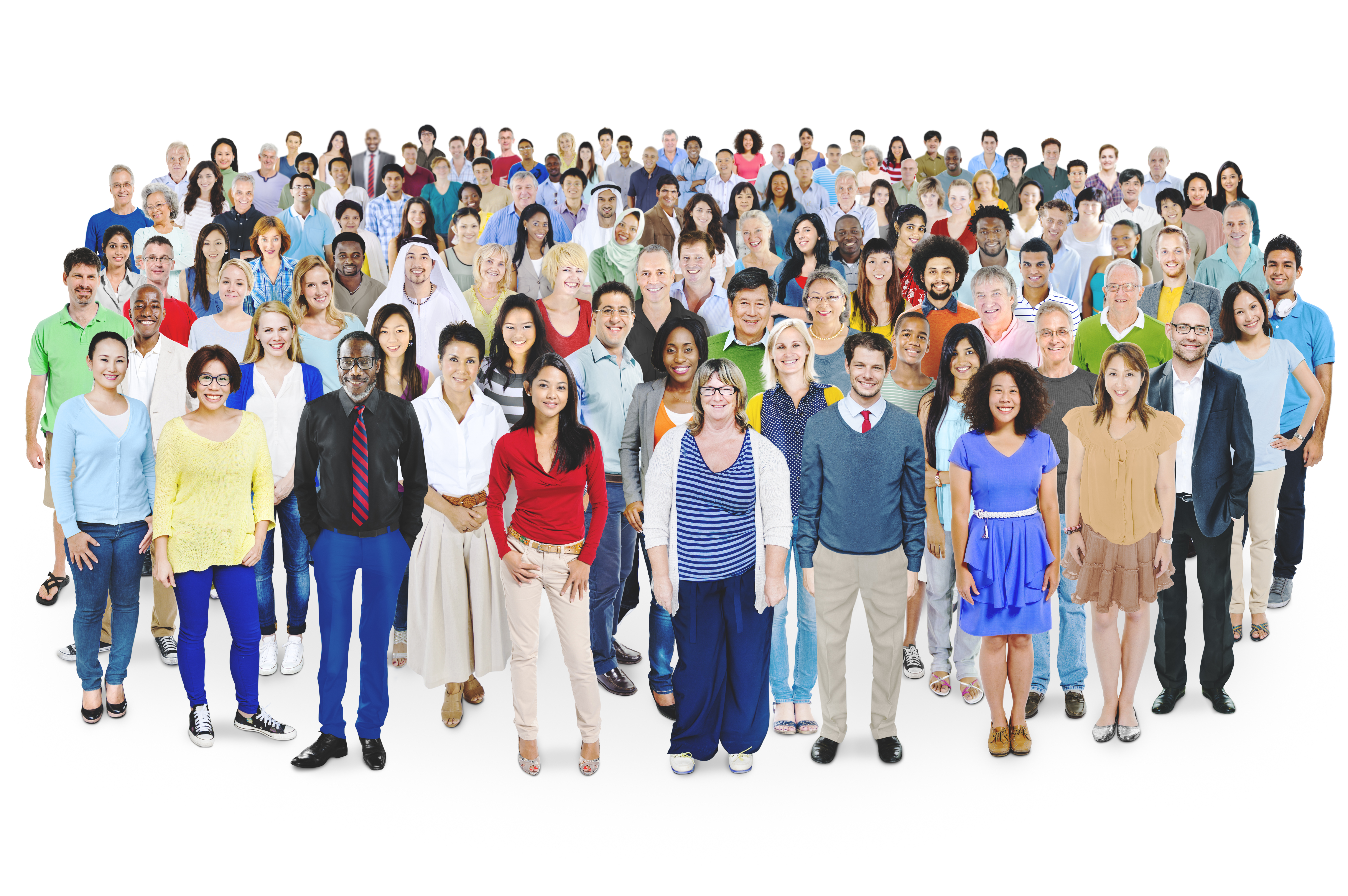 When determining the value of your workforce wellbeing program, what metrics matter? The answer depends on what you're measuring, of course. As the workforce wellbeing landscape has evolved, we've seen an expanding definition of success — and the concept of wellness has found a more comfortable place as the more all-encompassing "wellbeing." You might be targeting a constellation of goals ranging from lower major medical costs to higher employee retention rates. But what about the increasingly essential — yet difficult to measure — components of your employee experience that actually keep employees happy?
If your wellbeing program design centers around incentivized biometric screenings, you may achieve decent program participation. But...
Are you paying attention to the productivity metrics associated with absenteeism and presenteeism?
Are employees feeling connected and supported by you?
Are they changing their risky health behaviors and pursuing a broad range of whole-person wellbeing goals that enable them to truly bring their best selves to work?
If not, your program is probably missing something that can transform your approach to measuring — and realizing — its success. Let's take a closer look.
The Trouble with Traditional ROI
If you define wellbeing program success by cost savings alone, you could be in for some disappointment — as evidenced by JAMA's recent research. Their study examined the short-term health care cost savings delivered by BJ's Wholesale Club's narrowly focused wellness program, which consisted of a health assessment, biometric screening, and eight in-person program modules.
Welcomed into the mainstream media with discouraging headlines like "Wellness isn't Working," "Workplace Wellness Programs Mostly Disappoint," and "Much Touted Workplace Wellness Programs Don't Live Up to Hype," the study findings cast a dim light on the work so many of us are doing to help our employees be their best.
[Read More: Sense of Belonging at Work]
It is unsurprising that a study that took a very narrow approach targeting only one lifestyle risk (nutrition/weight loss), did not provide a holistic approach, relied upon webinars and limited onsite support, and covered a meager 18-month timeline failed to find the kinds of significant savings and impact on employee health outcomes or health care utilization that we all know can be achieved through better program design.
The wellness program in the study lacked critical design elements that have been shown to result in better engagement and outcomes. In particular, participants had no on-demand access to holistic (whole-person) content and weren't given a digital community setting to explore with or be motivated by. Plus, the study did not include personalization or gamification, thereby ignoring key requirements to ensure relevance and encouragement.
The Silver Lining
In spite of all the design flaws, there is a very encouraging take-away from the study: BJ's Wholesale Club's wellness program managed to move the needle on behavior change. The JAMA study shows that employees who participated in their programs reported exercising more often and eating more healthfully — adopting the types of healthy behaviors that lead to a happier, more engaged and productive workforce. Incidentally, this is the type of unequivocal proof we need to invest in programs that will help us reverse the nearly $2,000 per person, per year productivity loss caused by poor health.
But behavior change wasn't what JAMA was measuring, and it didn't make the news headlines. This is precisely why there's a weak evidence base for wellness programs. Most people are measuring the wrong things.
To be fair, the holes in BJ's Wholesale Club's wellness program are not uncommon. With the very best intentions — and using metrics as a coat of armor — administrators assume that employees will take a health risk assessment and sit through biometric screenings and, voila!, change their unhealthy ways. Where's the motivation to change? There's little chance to achieve the kind of results you're hoping for when the follow-up content and social support you provide to your employees is sparse, limited, and frankly, not much fun.
The first lesson to be learned is that if you're looking for cost savings, you won't find them at the end of a stethoscope. Assessments and screenings provide a metric — not savings. Likewise, if you want sustained behavior change, you won't find the means for ongoing engagement buried in a series of webinars. Information, even if it's provided by a friendly expert, is just information — not health and wellness.
It's time to embrace a more comprehensive view of how wellbeing programs can benefit your company — and learn what it takes to deliver real value and returns that are meaningful to your employees.
Leading Employers Are Implementing a Different Kind of Wellbeing Program
Today, the most successful workforce wellbeing initiatives serve more than cost needs. They're aimed at delivering an exceptional employee experience, which includes competitive benefits top talent has come to expect. Randstad US found that 94% of US workers want their employers to ensure the benefits offered have a meaningful impact on their quality of life — and 55% have left jobs in the past because they found better benefits or perks elsewhere.
There has been a shift in emphasis in what companies offer. They're supporting holistic health with programs that accommodate a variety of individual needs and goals across the interconnected lifestyle factors of nutrition, exercise, sleep, and mental health. When an employee is empowered to "choose their own wellbeing adventure," they're free to work concurrently on whatever goals are most pressing — the lifestyle issues most impacting their life (and their work productivity!) at that moment. In doing so, they're tackling the underlying risk factors directly tied with absenteeism, presenteeism, and productivity.
Isn't it time to consider the value of a happy, healthy, more productive employee?