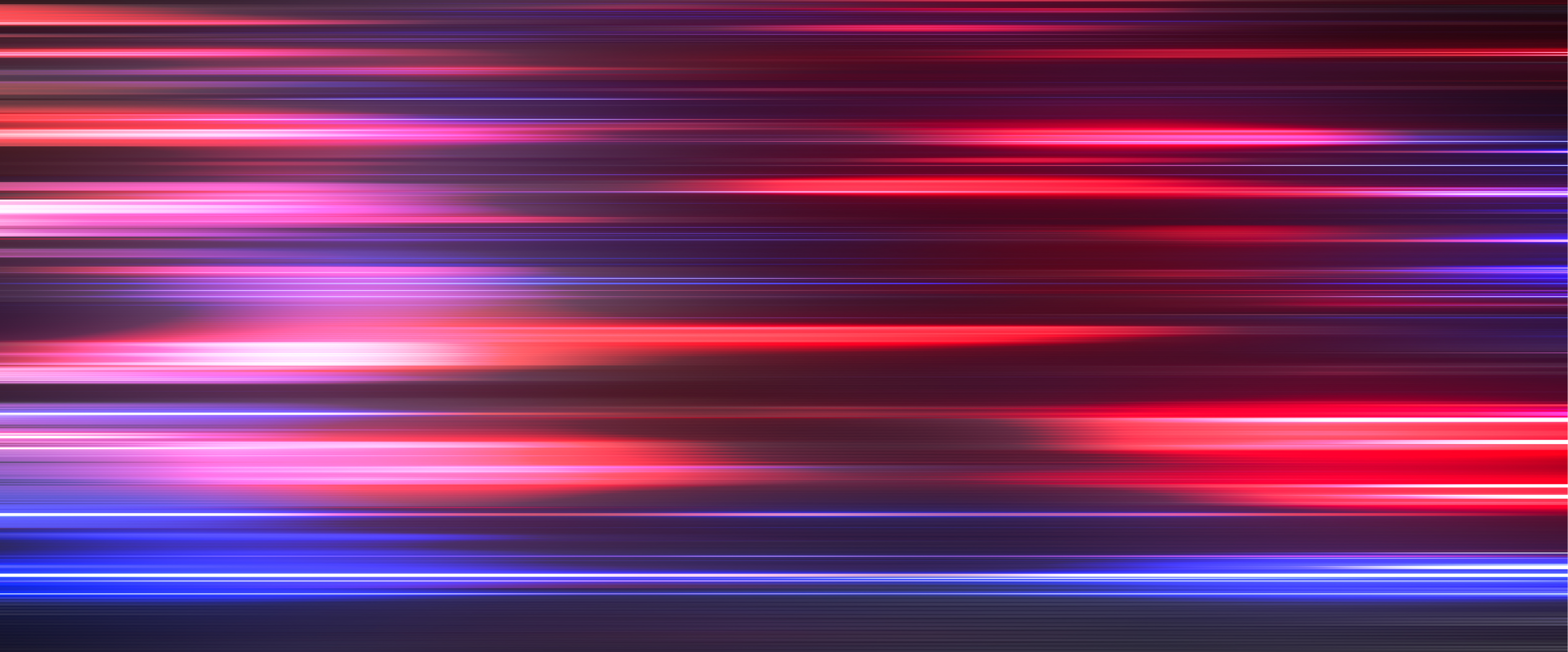 We're always on a mission to make Grokker more motivating and fun — and that's what our new Streaks feature aims to do. Recognizing the importance of treating employees like valuable consumers, we developed Streaks to increase the frequency of healthy activity by combining inspiration and tracking. The new functionality uses a combination of daily rewards and digital reminders to keep employees on a path to positive change.
Take a look: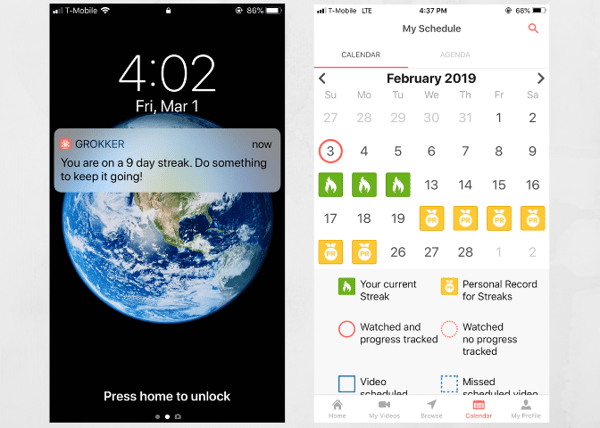 With the Right Motivation, Change Can Be Easy and Fun
Making a meaningful lifestyle change – no matter how beneficial the results may be – can seem like a daunting task. The fact is, employees don't need to change their entire lives to improve wellbeing. Grokker Streaks takes a positive, proactive approach that's easily accomplished with small steps and plenty of kudos, delighting and creating employee engagement.
Through opt-in daily reminders and app notifications, Streaks emphasizes consistency and offers encouragement to reinforce continued behaviors. Here's how Streaks makes daily Grokker usage top of mind:
Captures multi-day streaks and personal records on a user's Achievement Calendar and profile
Credits user activity across fitness, mindfulness, nutrition and more
Awards milestone badges and "kudos" to inspire users to stick to resolutions and stay active
Improving Your Workforce Wellbeing, One Streak at a Time
When it comes to making new habits, consistency is key. With this in mind, Grokker Streaks helps organizations support their employees through fun, engaging interactions and self-accountability. The result? Healthier, happier and more productive workplaces.
Not a Grokker customer? Sign up for a free assessment and learn more!