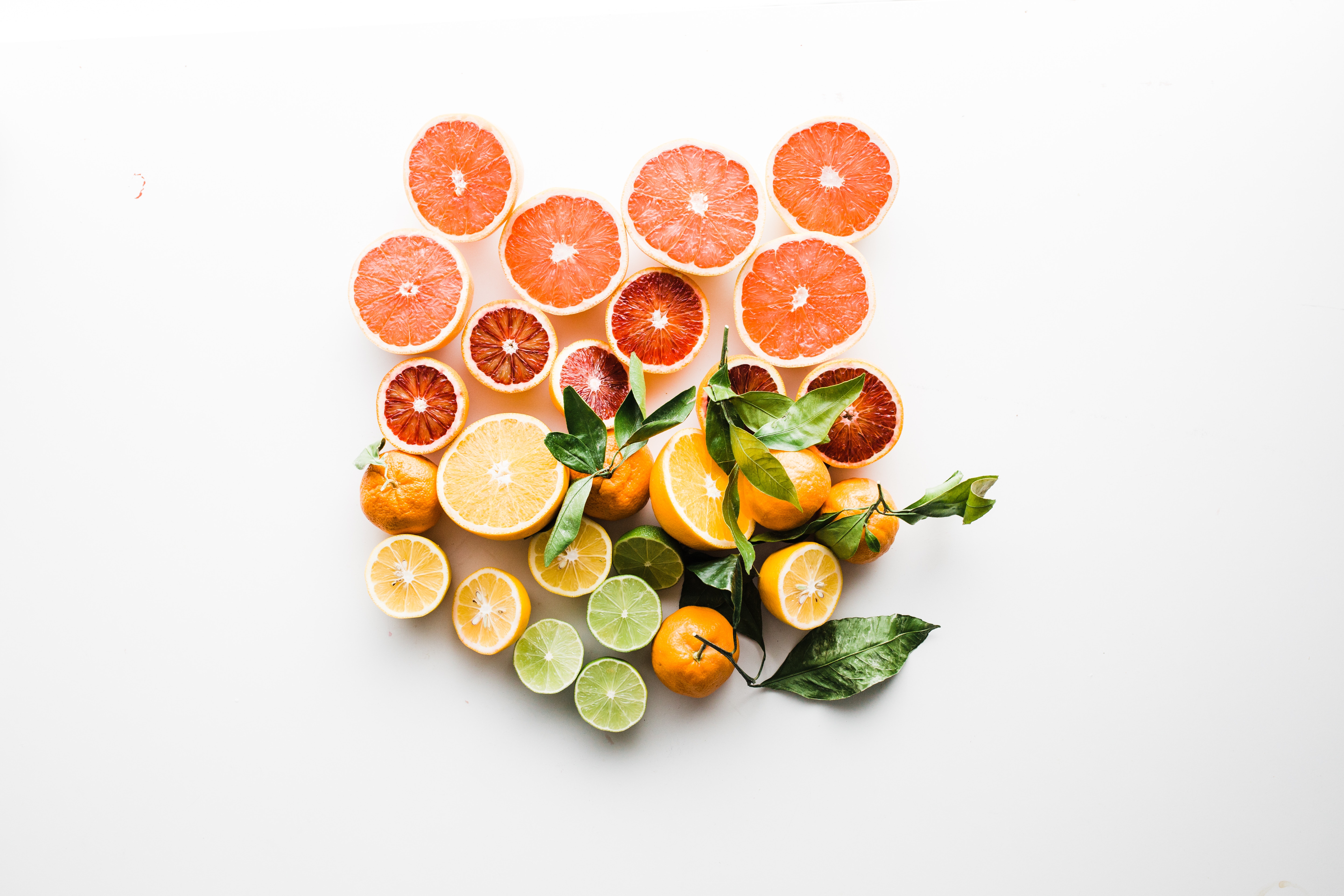 I'm excited to share the second episode of Grokker's official podcast, GrokTalk. Staying healthy during the holidays can be a challenge with delicious treats at every turn. That's why Episode #2 is all about healthy nutrition hacks you can use to stay on track while still indulging in the season.

Join Leslie Perryman and Michael Alfuso as they chat with our newest Grokker Expert, Dr. Chris Mohr. Chris has been helping clients improve their health for 20+ years as a Registered Dietitian. He holds a PhD in exercise physiology, is a consulting sports nutritionist for the WWE, and formerly served as the consulting Sports Nutritionist for the Cincinnati Bengals
Be sure to check out Chris' new program, 21-Day Nutrition Reboot and download his printable nutrition plan.