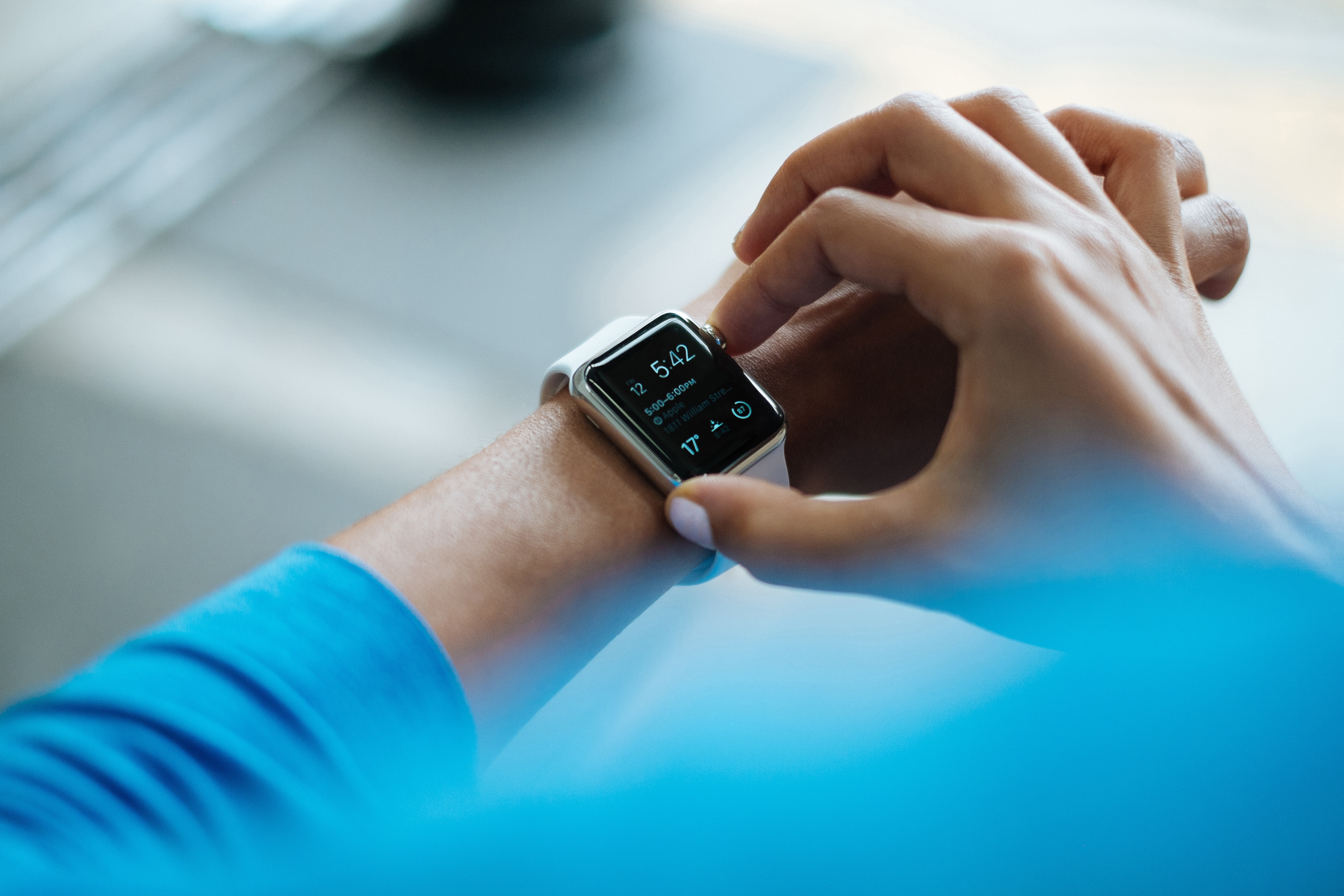 You spoke. We listened.
Your employees can now sync their Fitbit and Garmin devices with Grokker.
Yes, this means your employees can now earn Wellness Minutes for activities outside of Grokker videos. It means more ways for your employees to participate in quarterly challenges and earn incentives. It means maximizing your investment on wearables by boosting employee engagement and making sure the devices don't gather dust.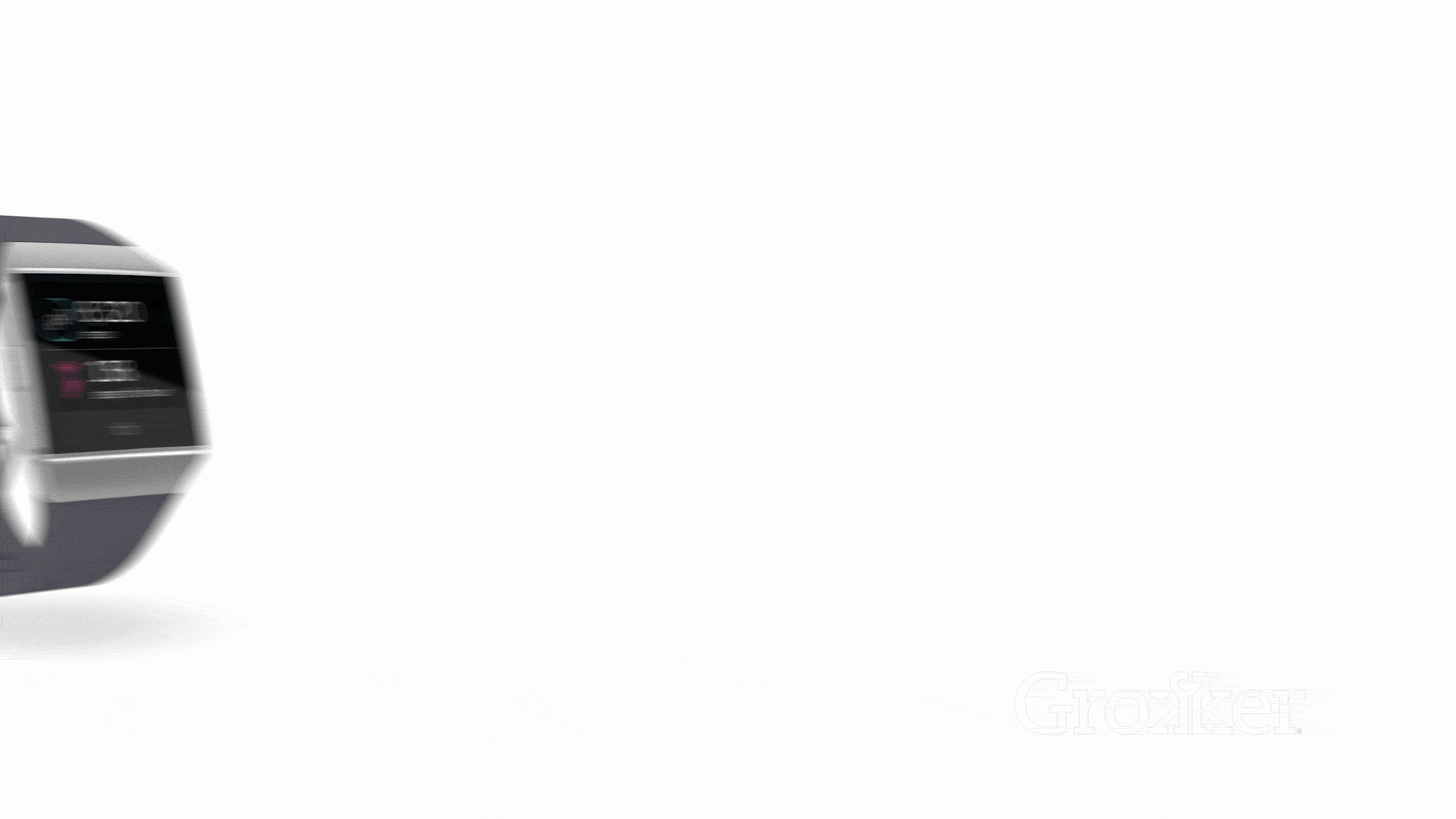 Integrating with employees' wearables was a top ask from Grokker clients. You wanted one place where employees could see their progress, earn incentives, and even challenge their coworkers (in a friendly way 😉). Enter Grokker Wellness Minutes! Every activity minute tracked by a device will earn one Wellness Minute. So your employees can run, walk, cycle, swim, or hike their way to the next level.
But don't take our word for it. Check out what employee beta testers say:
"I think pairing Grokker and FitBit is a great idea and will help push wellness." -- Cindy W.
"I like that the minutes spent outside walking and running add to my Wellness Minutes." -- Amy G.
"I like the ability to track non-Grokker activities from my FitBit. It's easy to use!" -- Nancy M.
"I am trying to be in better health using MyFitnessPal to track my meals, FitBit to track my steps, and using Grokker almost daily for stretching, cardio, yoga, and mindfulness." -- Judy B.
Want more ideas for how to maximize your wearables investment? Check out our tipsheet.