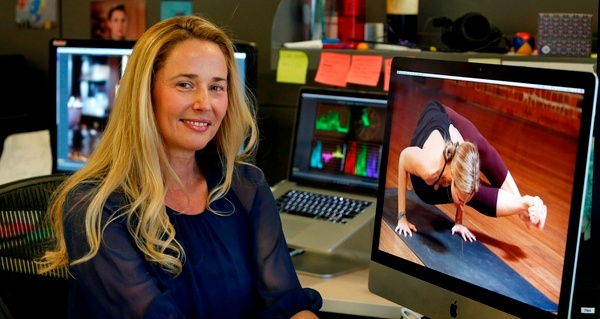 Grokker CEO and Founder Lorna Borenstein is taking her popular online culture series on the road with a live keynote event at the 2017 Employer Healthcare & Benefits Congress. Lorna regularly interviews trailblazing HR leaders and CEO's around the globe on how to create employee-centric cultures that promote holistic wellness.
#EHBC17: The Employer Healthcare & Benefits Congress
WHAT: This keynote address will introduce the women who are redefining corporate culture in the nation's hub of innovation, Silicon Valley. Lorna will lead this lively panel on how you can inspire an enviable culture at your own company, without a sprawling campus or free food.
Powerhouse panelists include:
Cat Lee, Head of Culture at

Pinterest

Becky Cantieri, SVP Human Resources at

SurveyMonkey

Pat Wadors, Chief HR officer and SVP of Global Talent at

LinkedIn
WHEN: Tuesday, October 3, at 8:00am ET
WHERE: LA Convention Center in Los Angeles, California
ABOUT: The Employer Healthcare & Benefits Congress' 9th annual event will bring together more than 1,500 human resource, insurance, and wellness professionals and other stakeholders in the employee benefits industry from across the country for three days of education and networking in LA from October 2-4.