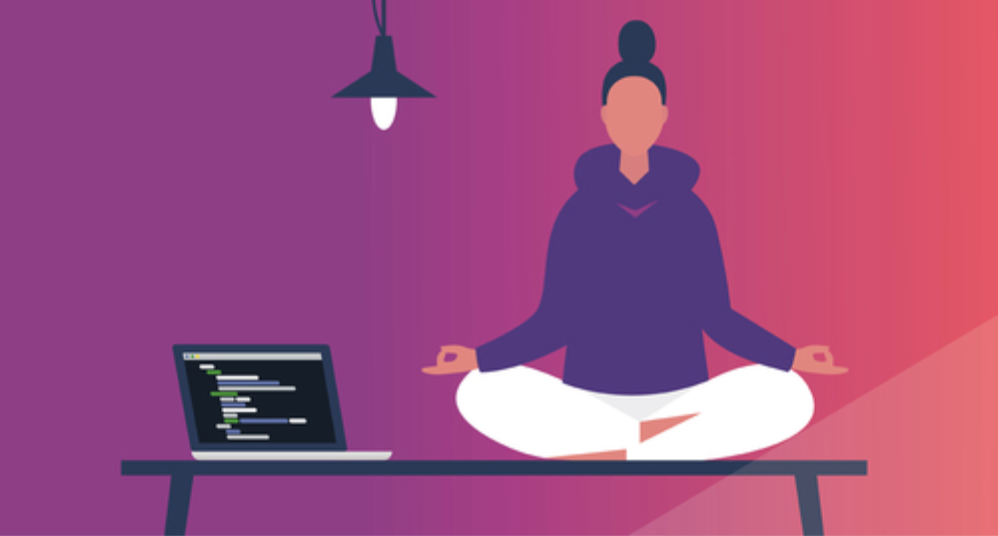 The workplace has changed dramatically in the past year. Chances are some, if not all, of your employees are working from home — and remote working, in some capacity, is here to stay. That means you're on the lookout for effective ways to keep your workforce engaged and feeling their best as they juggle the challenges of living and working during a pandemic — and beyond.
While the ubiquitous video conference has literally changed the face of workforce connections, digital health and wellbeing programs have forever impacted the way employees take care of themselves. Companies of all sizes have a tremendous opportunity to leverage digital resources in a way that strengthens company culture and leads to better business outcomes.
Learn more...
Join us for an informative, fun, and interactive session exploring the challenges — and opportunities — that come with managing a remote workforce today and into the future.
Webinar: What a Difference a Year Makes: Employee Wellbeing and the Remote Workforce
Date: Thursday, March 25, 2021
Time: 11 a.m. (PT) / 2:00 p.m. (ET)
Ronald S. Leopold, MD, MBA, MPH, Medical Consultant and Physician Advisor
Dan Graovac, Grokker's VP of Business Solutions
You'll discover:
What we learned from a year of WFH, and what we wished we knew sooner. With over 70% of workers feeling more stressed now than they did a year ago, it's clear that working from home is not without its challenges. Employees may enjoy the hybrid work model and freedom to work from home, but that doesn't necessarily mean employees are less stressed in doing so. If anything, a year of working from home has taught us that we need to support employees as they tackle very unique needs that might change over time, depending on who else might be working or learning under the same roof.
Mitigating the health and wellbeing risks for a remote workforce. While many leaders share concerns about maintaining the emotional and physical health of a remote workforce, a recent study shows that over 90% of remote workers who engaged in wellness activities also experienced increased efficiency and productivity at work. Offering employees the time, space, and digital resources to take care of their overall wellbeing will help employees maintain their overall health and work/life balance.
How to deliver meaningful and impactful health and wellbeing programs to employees at home and on the front lines. We are all trying to find ways to help our employees feel their best, no matter where they are. That's why offering your workforce digital, on-demand tools to access whenever and wherever they want is vital to keeping your workforce feeling happy, healthy and connected at all times.
[Read More: Company Workout Challenge Examples]
Join us – Register Now!
Sources: Grokker Innovation Labs, Intuition