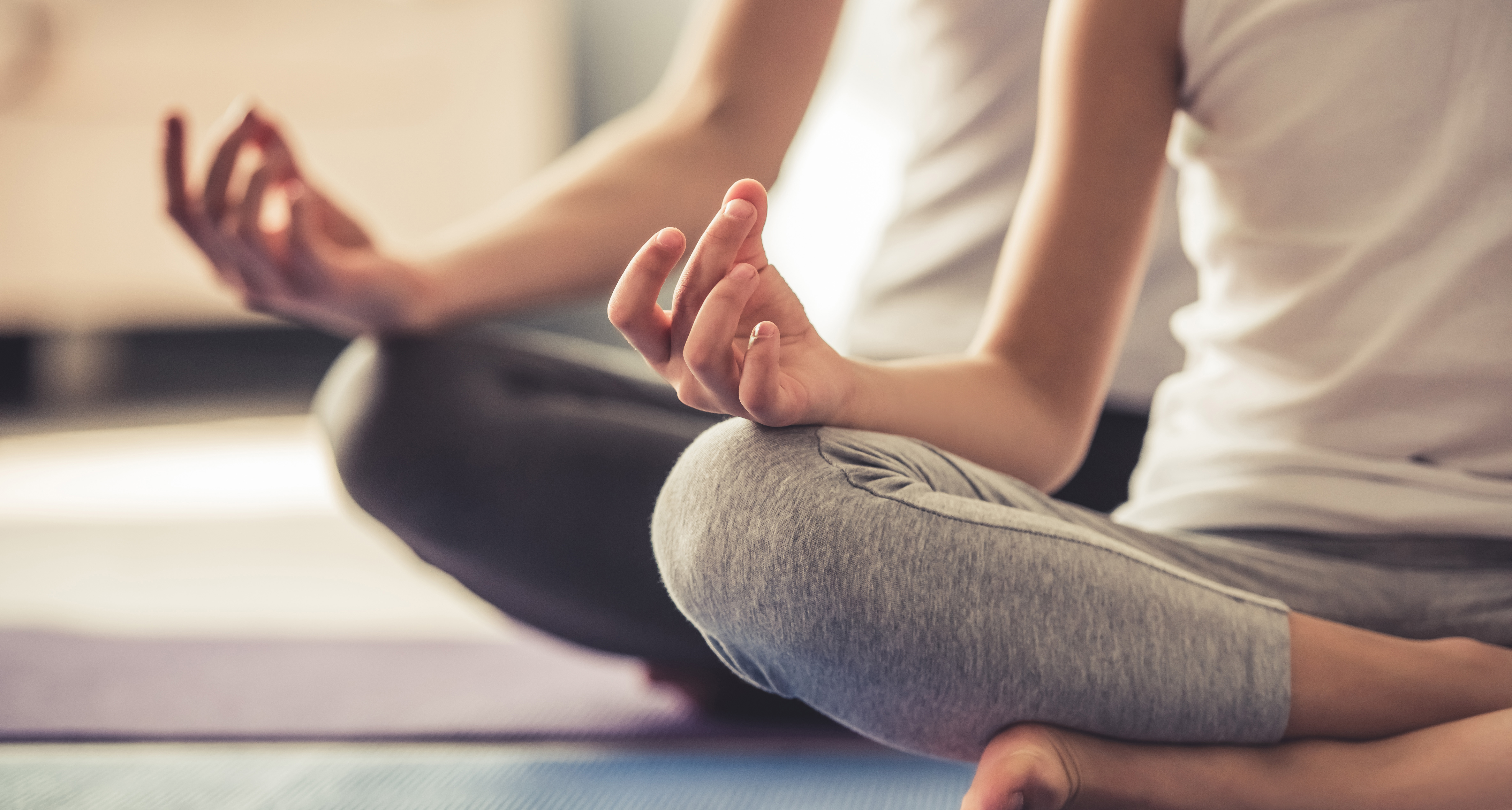 At Grokker, we always talk about improving people's lives — and the COVID-19 (also known as Coronavirus) outbreak is the opportunity to get out there and make an impact on an unprecedented scale. The global pandemic is touching the lives, in some way or another, of literally everyone around the world. It's a health crisis that will continue to disrupt our daily lives for as long as it takes to contain the novel virus.
As we grapple with this new reality — even if it's a temporary reality — it's more important than ever to prioritize our physical and emotional wellbeing. We ALL need access to digital support to help us feel our best during this challenging time. That's why Grokker is offering our video wellbeing solution free through April 30, May 31, 2020 to individuals and organizations.
Managing Stress During the Outbreak
We can't underestimate the impact of this "new reality" on our stress levels — and the importance of taking daily preventive measures to help keep us calm and focused.
Shuttered offices, travel restrictions, and closed schools and community centers are keeping people close to home — or, increasingly, at home — as a way to mitigate the spread and contraction of the virus. Not only does the social distancing put us at increased risk of experiencing extreme stress and isolation, we're receiving a near-constant barrage of information from traditional and social media, community organizations, businesses we support, employers, neighbors, friends, and family members. Processing this information is overwhelming, to say the least, and it's compounding our feelings of uncertainty and anxiety.
[Read More: Emotional Agility]
It's for this reason that we encourage you and your family, friends, and coworkers to take advantage of free access to Grokker.
Here's what all users will get:
Fitness, yoga, and nutrition videos — to help people of all ages and physical conditions stay active and maintain their physical health
Stress reduction, mental health, and sleep programs — to help people cope better and address the anxiety they may be experiencing
Grokker's robust digital community — a safe place people can go to connect with Experts and other users to not feel so alone during this trying time
A COVID-19 Coronavirus Preparedness program (available to everyone, with or without a Grokker account!) guiding viewers through symptoms and prevention, caring for sick loved ones, personal hygiene and cleanliness, and simple ways to take care of your own mental and physical health. More details, below.
Here's How to Support Your Workforce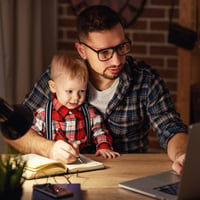 Grokker is extending a risk-free offer to help you make everyone's daily lives easier during the COVID-19 outbreak. All of your employees, contractors and/or members will have free access through April 30, May 31, 2020 so they can feel their best, wherever they are. No strings attached. Really. Free users can enjoy our full suite of holistic wellbeing videos, as well as user features including programs, streaks, public challenges, and the supportive community of Grokker experts and users.
To get started, visit https://www.grokker.com/covid-19 and provide some basic information, such as the number of users you'd like to invite, and we'll send you simple set-up instructions. Please note that this request must be submitted by an authorized representative of your business or organization, such as a benefits director or office manager. If you have a question about this requirement please contact us at wellbeing@grokker.com.
Individuals who would like free access to Grokker through April 30, May 31, 2020 can simply go to grokker.com/individuals and click on the "Get Grokker Free" button.
COVID-19 Coronavirus Preparedness Program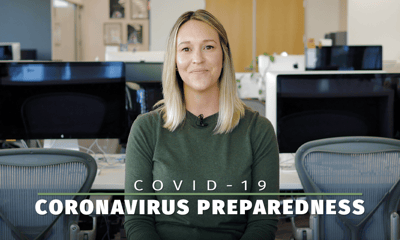 This new 3-part program highlights the most effective habits we can develop to keep our family — and our communities — safer, while maintaining your own wellbeing. Viewers will learn:
Symptoms to look out for and what to do if you

or a family member becomes ill

Simple steps that help protect from infection

Best practices for hygiene and cleanliness

Wellbeing tips that specifically target the COVID-19 outbreak
The program includes hand-picked recommendations for Grokker videos that will help us remain healthy and stress-free.
Grokker's COVID-19 Coronavirus Program is available to everyone, with or without a Grokker account! We encourage you to watch the informative videos and share with employees, family, and friends — and encourage your employees to do the same.