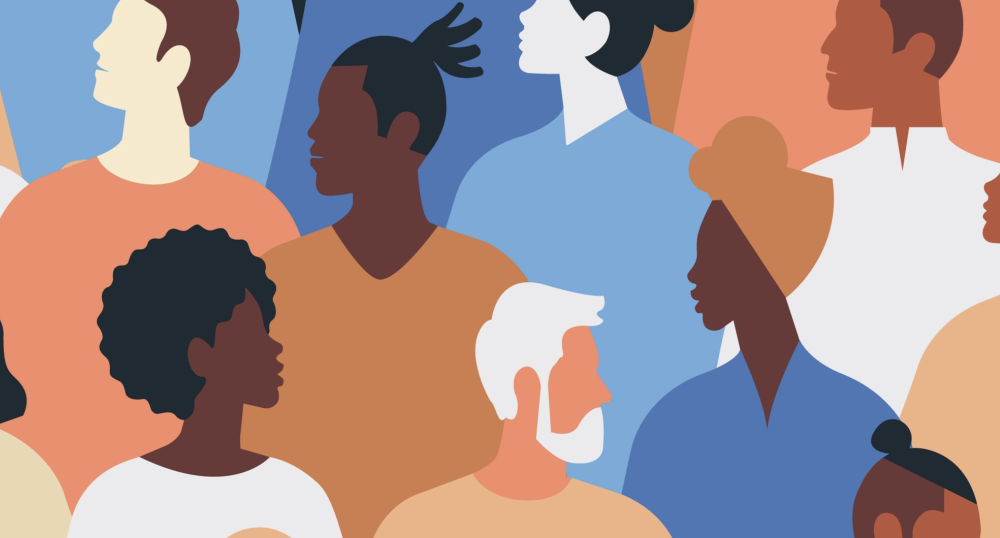 We're back at the Conference Board Employee Health Care Conferences in San Diego and New York. Stop by our booth to experience the latest in wellbeing, mental health, and prevention solutions for enterprise companies.
And don't forget to block your scheduljes for the hottest panel of the season - "Cut Costs, Not Culture" featuring Jyoti Chopra, CHRO, MGM Resorts International, Jay Kullar, GM Wellbeing at Delta, and Grokker's own Lorna Borenstein.
These dynamic leaders will host an engaging conversation on creating a culture of wellbeing while managing cost pressures in a time of economic uncertainty.
San Diego, March 30-31, 2023
View Conference Details Here: https://www.conference-board.org/events/employee-healthcare-san-diego
New York, April 18-19, 2023
View Conference Details Here: https://www.conference-board.org/events/employee-healthcare-new-york
Connect with peers, make new connections and attend panels, workshops and discussions on:
Managing Employee Mental Health
Emotional and Social Well-being
Improving Employee Health and Well-being
Virtual Care
Effective Mental Health Strategies
Chronic Condition Care and Management
Musculoskeletal Care
Data Analytics
Behavioral-Based Preventative Care
Fertility and Family Building Benefits
Primary Care
Health Equity
Engaging Employees and Improving Outcomes with Navigation
Expert Medical Opinions